Alarm Clock
some magical thinking about a $2 purchase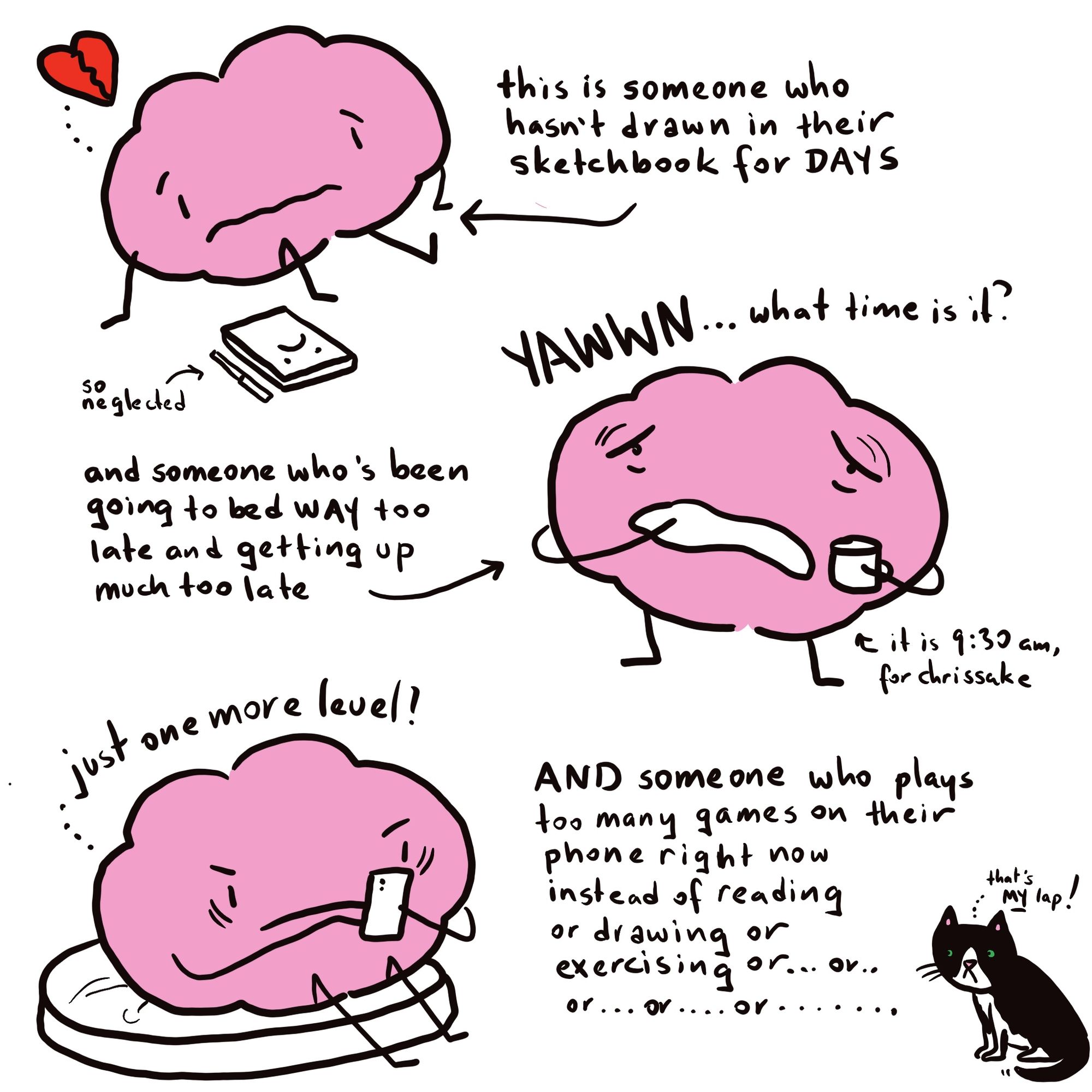 ---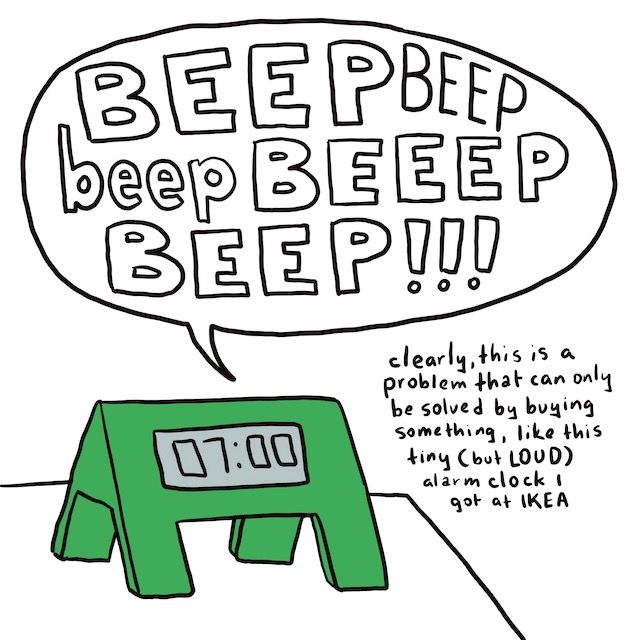 ---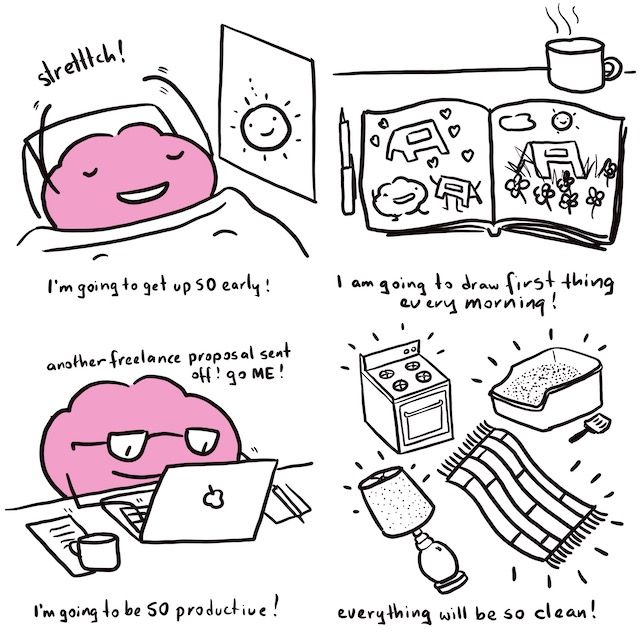 ---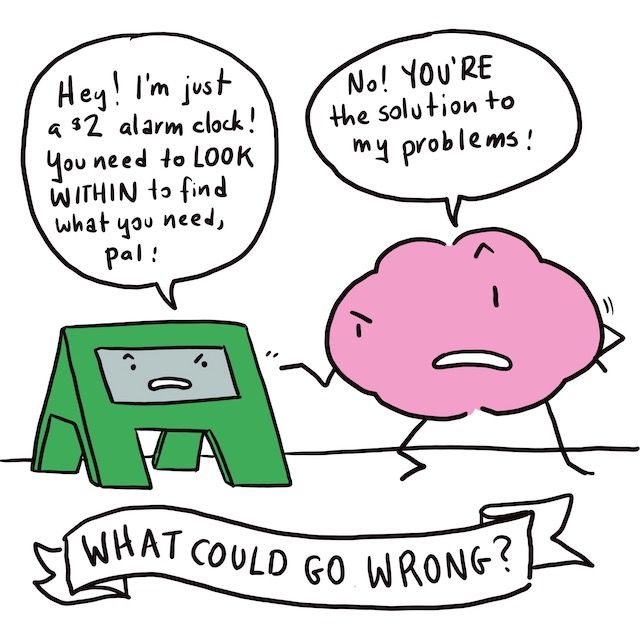 ---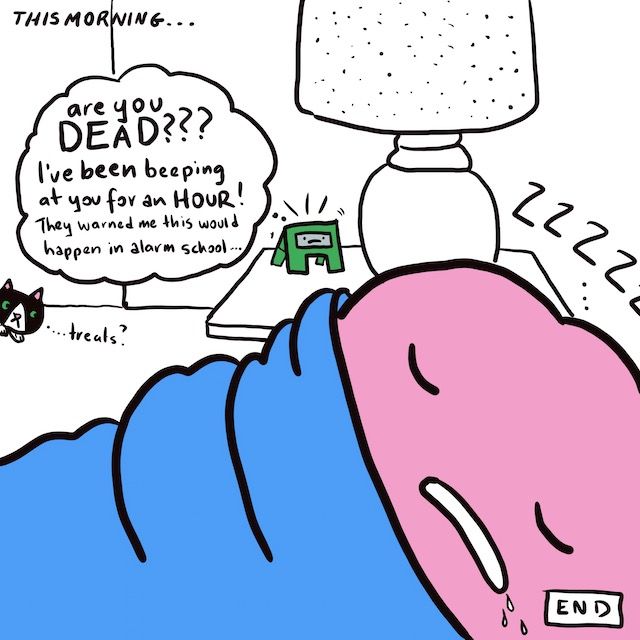 ---
Hi! Once again, it's been a while. I was traveling for most of January, then I had a contract gig that ate up February, then I got sick and then I was just unfocused for a while and here we are. But I got a tiny comic done! Plus I bought a teeny tiny alarm clock! And it's spring now, so it feels like we all get a do-over.
---
Support my Work!
If you like this comic, please share it with someone else who might enjoy it.
Other ways you can support my work:
Subscribe! Basic subscriptions are always free, but paid supporter subscriptions help fund my art – plus you'll get fun things in the mail a few times a year!
Leave me a tip – $5 buys me a day of health insurance, a beverage, or more cat treats for Minnow.
Buy stickers and prints and more at my Etsy store!