Hello!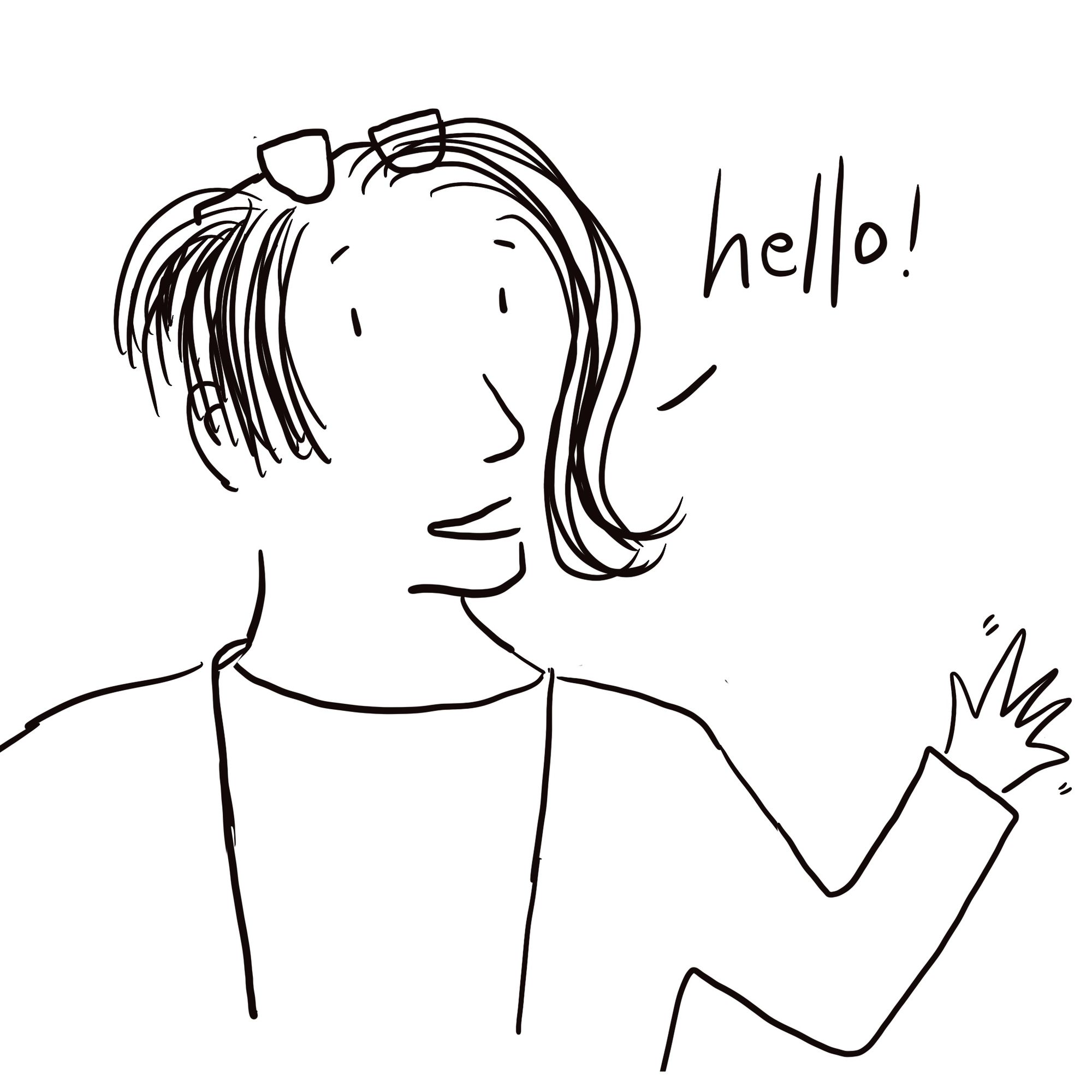 Welcome to Little Brain Comics!
My name is B. Erin Cole and I've been drawing comics most of my life. On this site, you can browse through comics I've drawn over the last few years.
I have an unusual background for a cartoonist: I have a Ph.D. in American history and I've worked in the museum field for over a decade. History and museums make frequent appearances in my work.
I also draw a lot of comics about mental health and brains, as you might guess from the name Little Brain Comics. In 2016, I got a traumatic brain injury that changed my life. I had a lot of problems reading and writing after my TBI, so I turned to art and comics to communicate how I was doing to family and friends. I doodled a little pink brain one day and.....Little Brain was born. I feel a pink brain blob with eyebrows represents me better than any actual drawing of myself could.
I have a very cartoony, cute drawing style, and a draw a lot of inanimate objects with eyebrows and feelings – plants, hot dogs, apartment buildings, and more!  In the past, I used to fight against this – serious artists draw serious art, after all. But now I love my drawing style – it's mine, after all.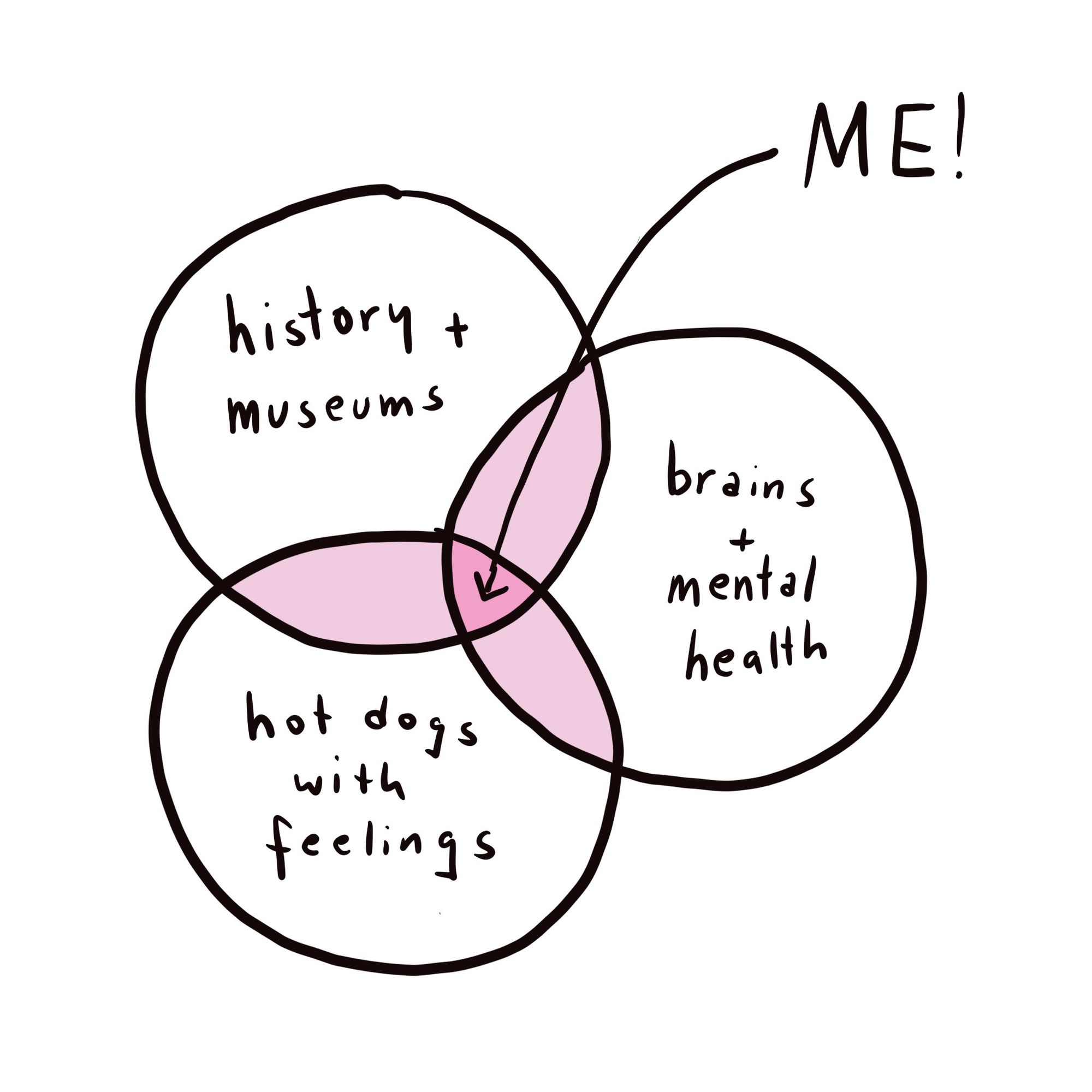 So read and enjoy. I'll be posting comics weekly-ish, so subscribe to get the latest posts in your email box. There's also other ways you can support my work.