I love drawing comics and sharing them with all of you, but a lot of work goes into them – conceptualizing, sketching, drawing, coloring, getting files ready for the web, and much more.
I want to keep my comics free for anyone to read online, but I definitely appreciate financial support. If you like my work, and want to see more of it, there's three ways you can support what I do.
Subscribe as a Supporter!
Basic subscriptions to my site are always free – if you subscribe, you'll get new comics in your inbox along with site updates.
But if you sign up for a supporter subscription, you'll:
support my work!
help keep this site free for visitors!
get fun things in the mail a few times a year – stickers! art! things I haven't even thought of yet!
get occasional behind-the-scenes posts and other subscriber-only content!
Leave Me a Tip!
Like my work? Leave a tip. $5 buys me one day of health insurance or a delicious beverage. It also helps keep Minnow in cat treats.
Buy Stickers, Prints and More!
Get stickers, tees, art prints and more at my Etsy shop!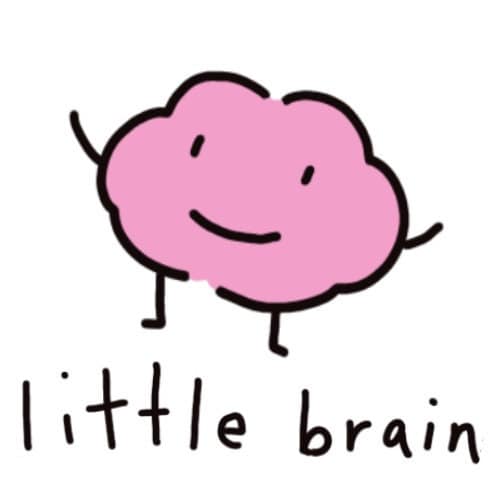 Whether you're a longtime reader or a new visitor, I really appreciate your support of my comics!
Thank you!