Archives Time!
Back with the boxes after a long time away….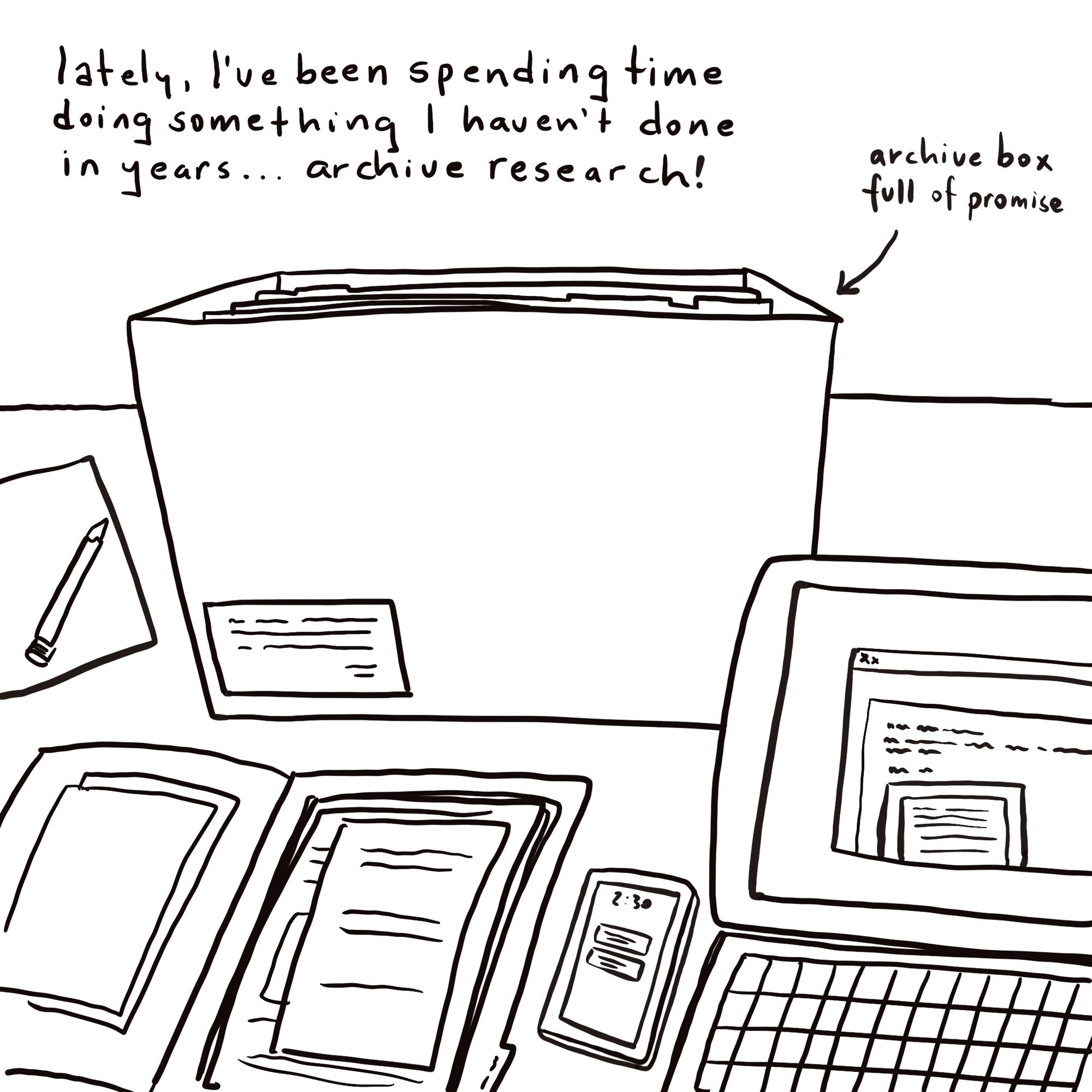 ---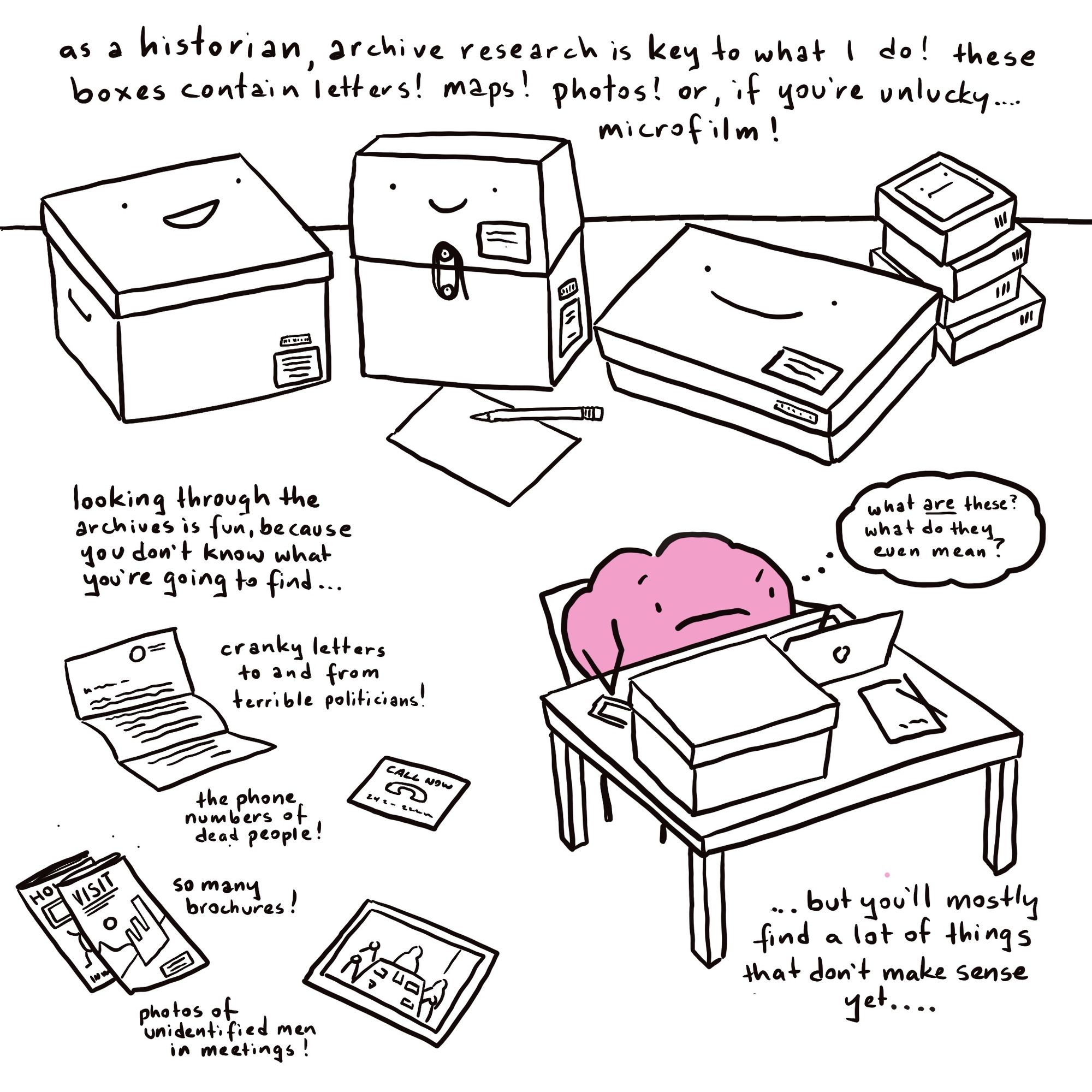 ---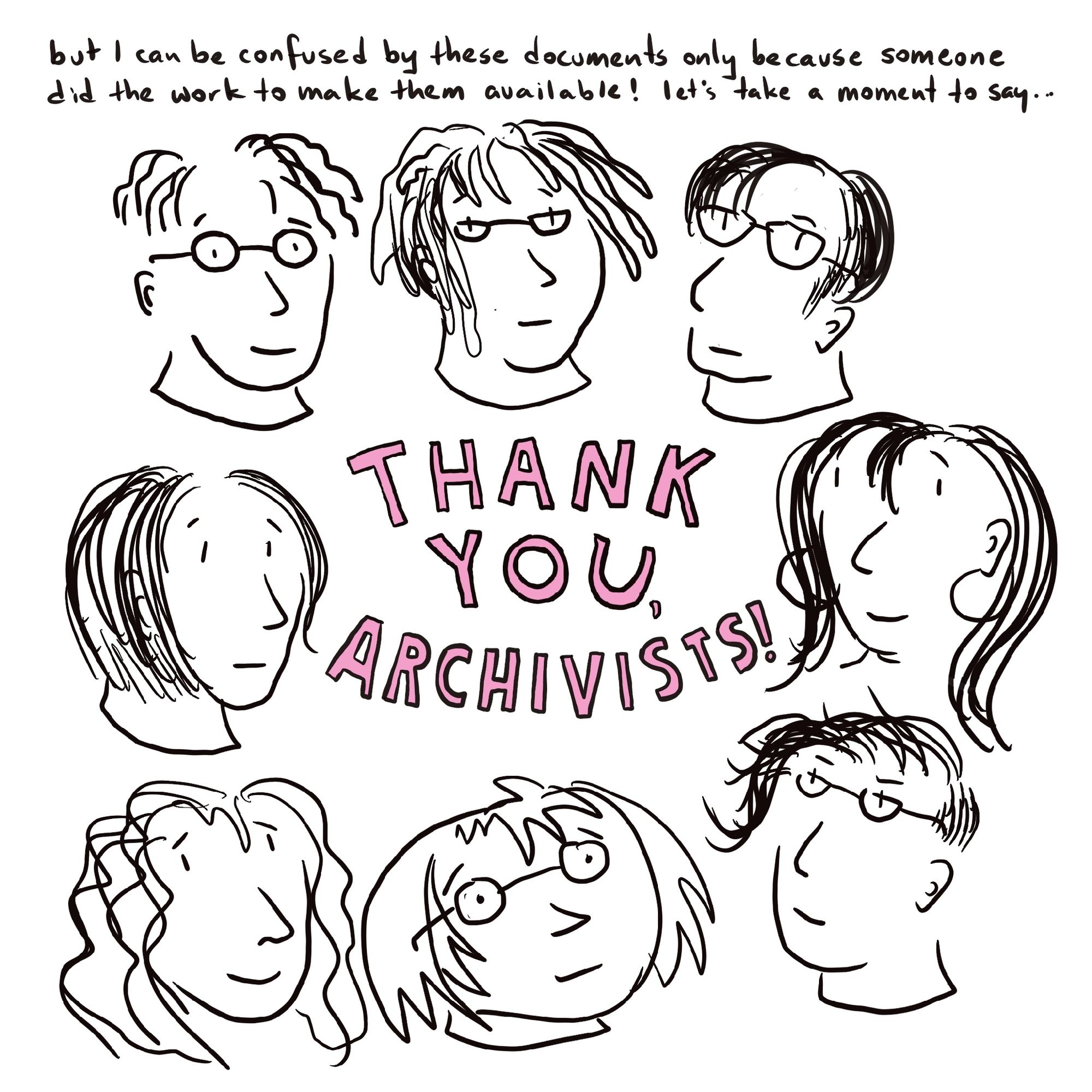 ---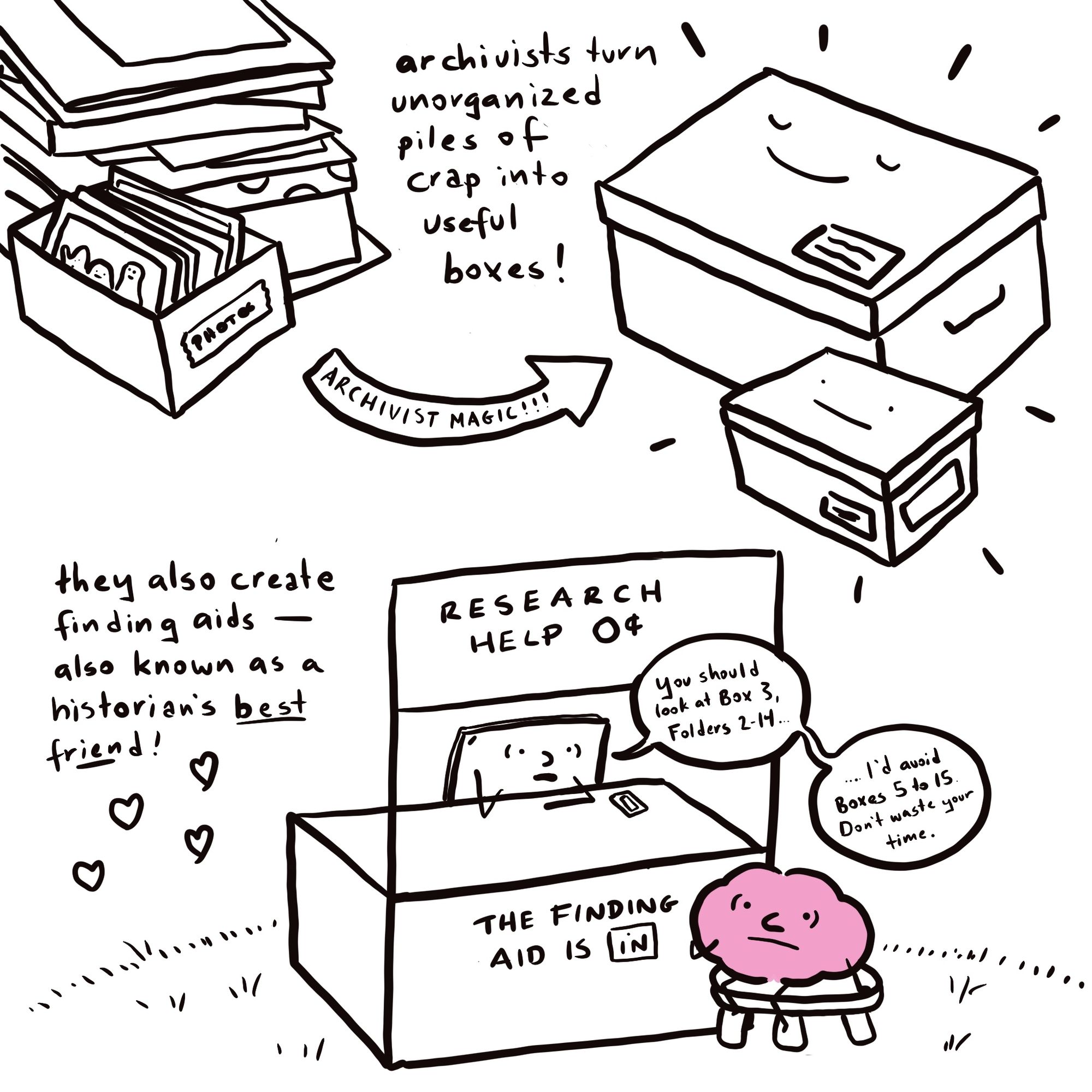 ---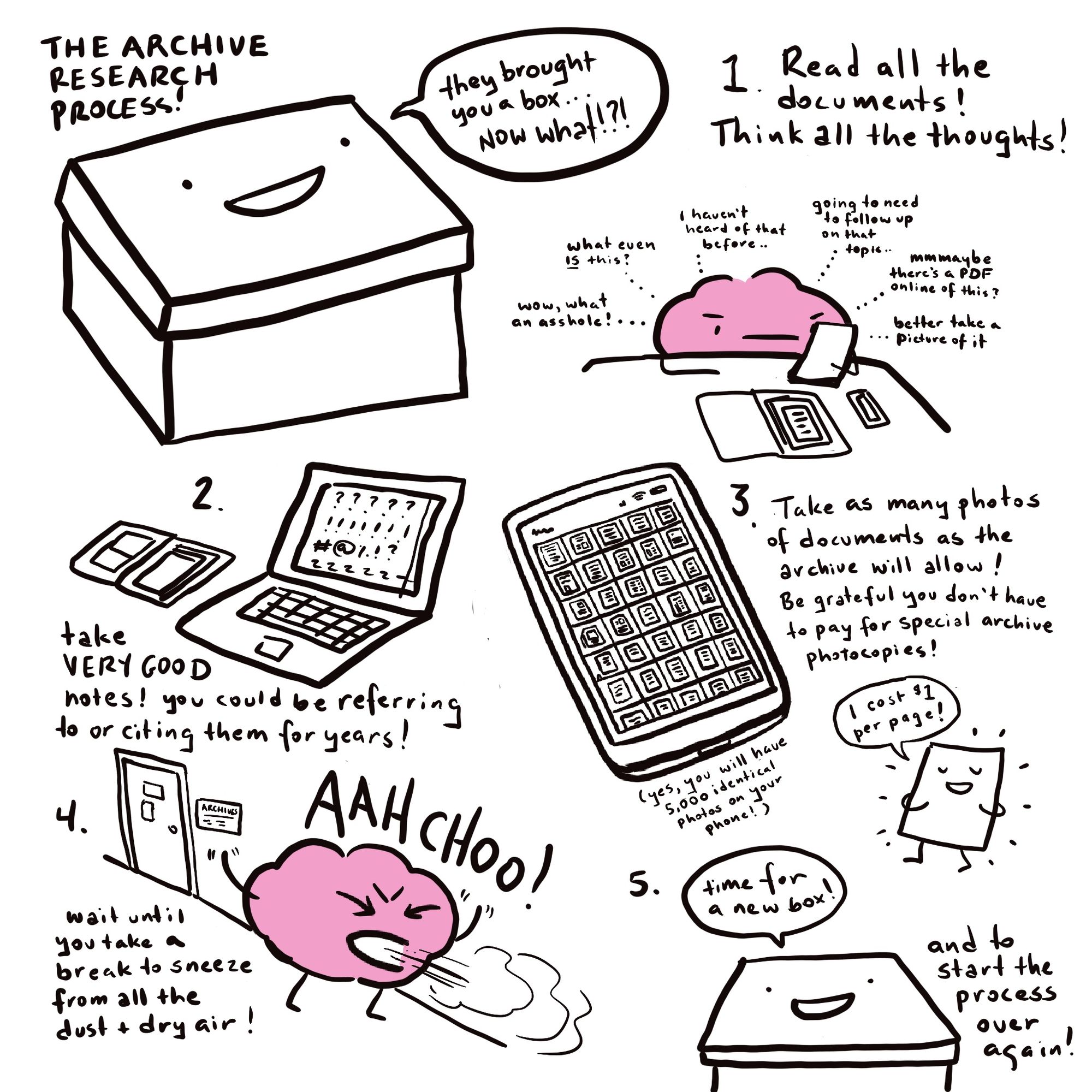 ---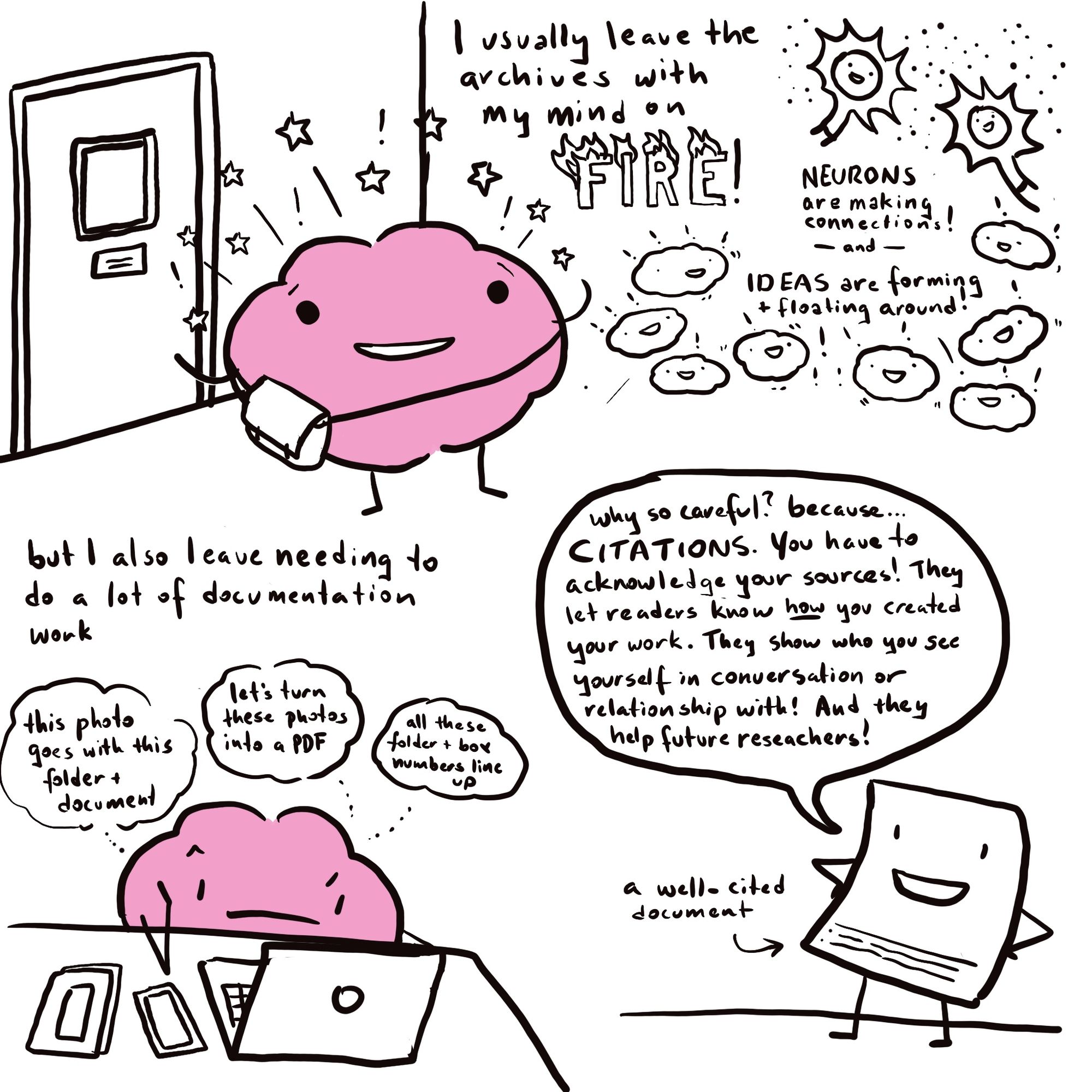 ---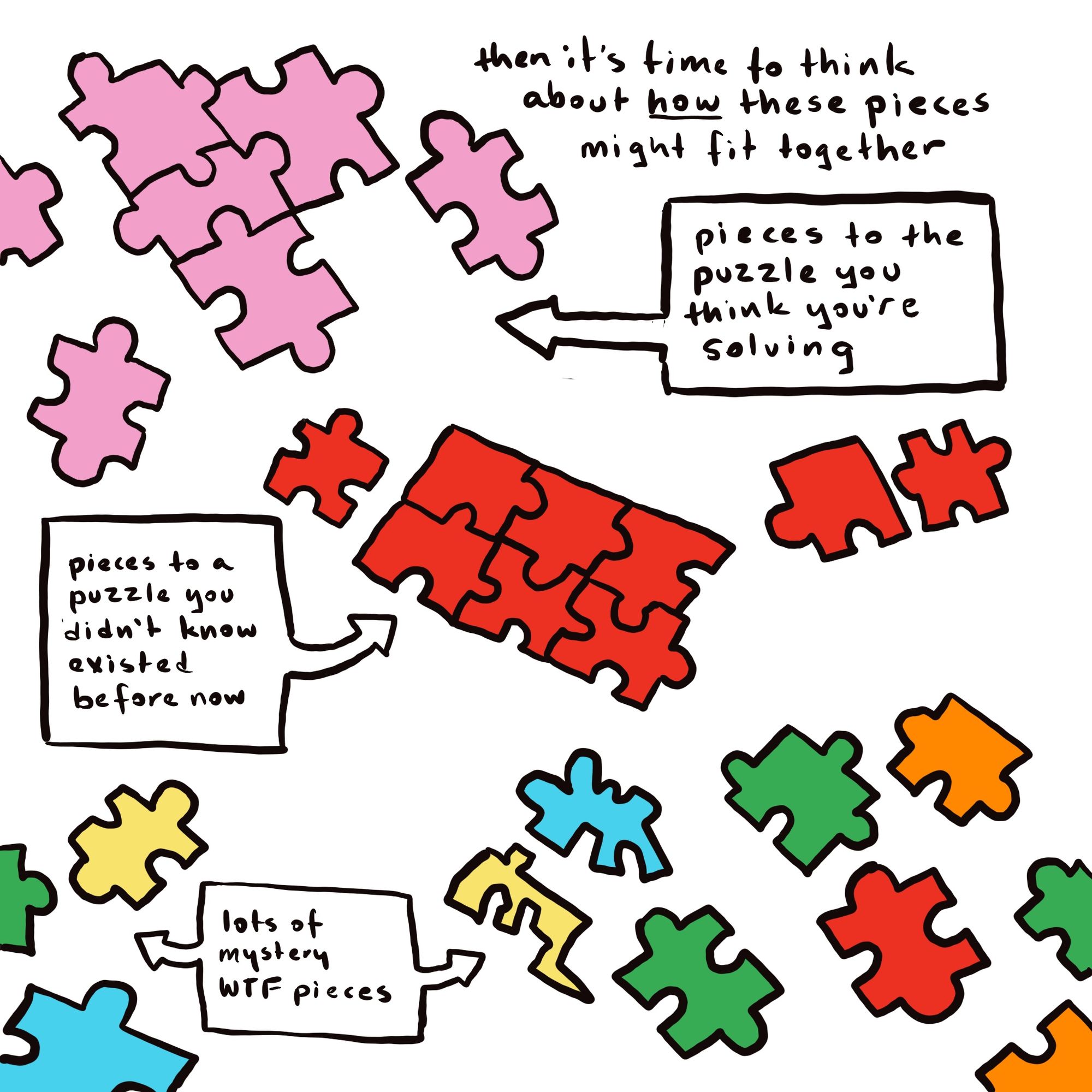 ---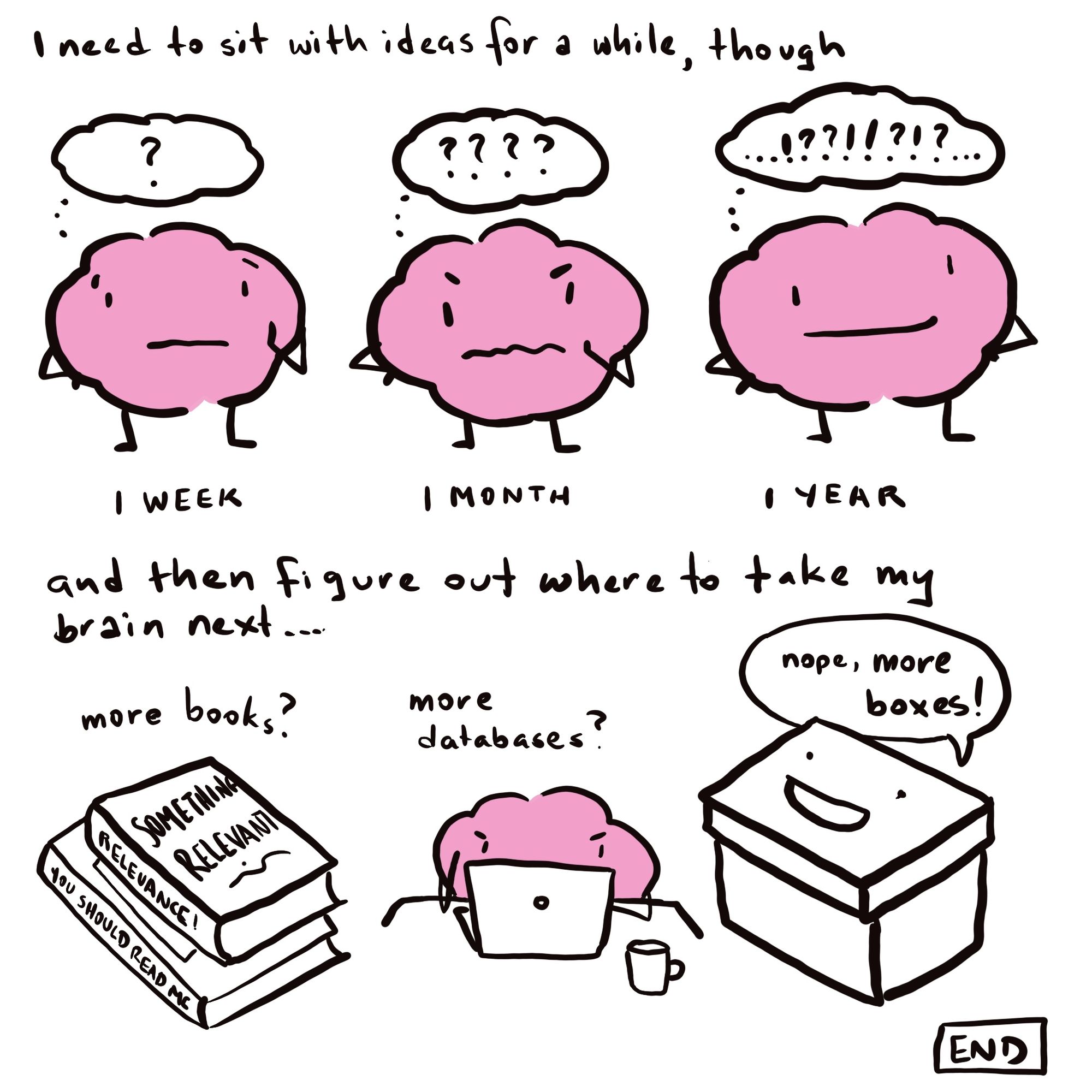 ---
Wondering what I've been up to, other than avoiding drawing? I've been doing archive research for a project – certainly the first time I've been in the archives since the pandemic started, and maybe for the first time since long before that (I can't remember, precisely. I love archive work – it's kind of addictive as you find new things and try to piece together how all the information forms into a narrative. So much so that when I was doing archive work for my dissertation, one of the senior archivists at the place I spent months and months at finally told me to stop researching and go write!
---
Support my Work!
If you like this comic, please share it with someone else who might enjoy it.
Other ways you can support my work:
Subscribe! Basic subscriptions are always free, but paid supporter subscriptions help fund my art – plus you'll get fun things in the mail a few times a year! Paid supporters got copies Snake of the Day and Tomato Cafe in the mail, plus some stickers!
Leave me a tip – $5 buys me a day of health insurance, a beverage, or more cat treats for Minnow.
Buy stickers and prints and more at my Etsy store! (FYI, my store is currently on vacation mode until February 2 – I am in Japan doing a different type of research for projects...)