Fall Morning at the Farmer's Market
a good day to be ridiculously happy about squash and chiles and apples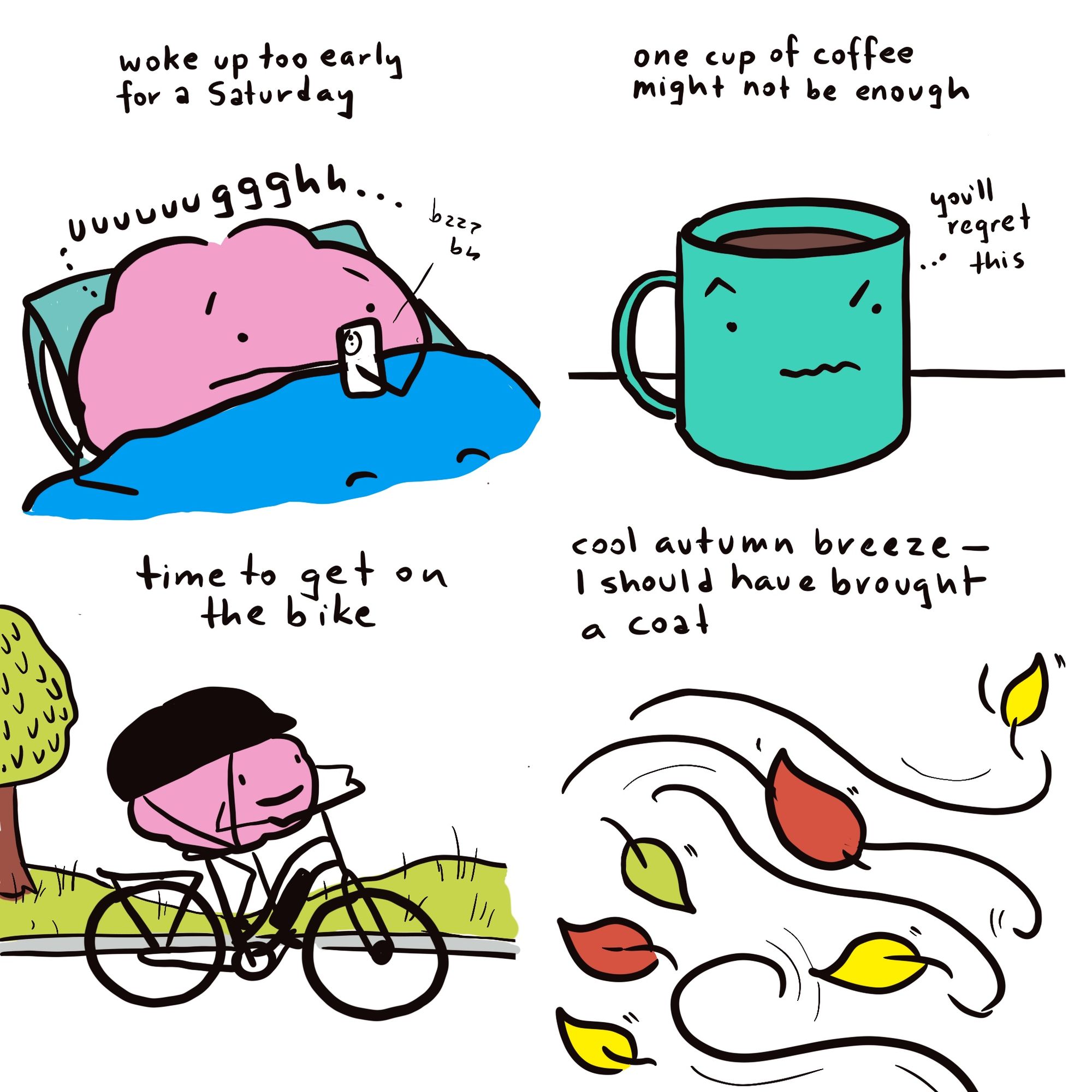 ---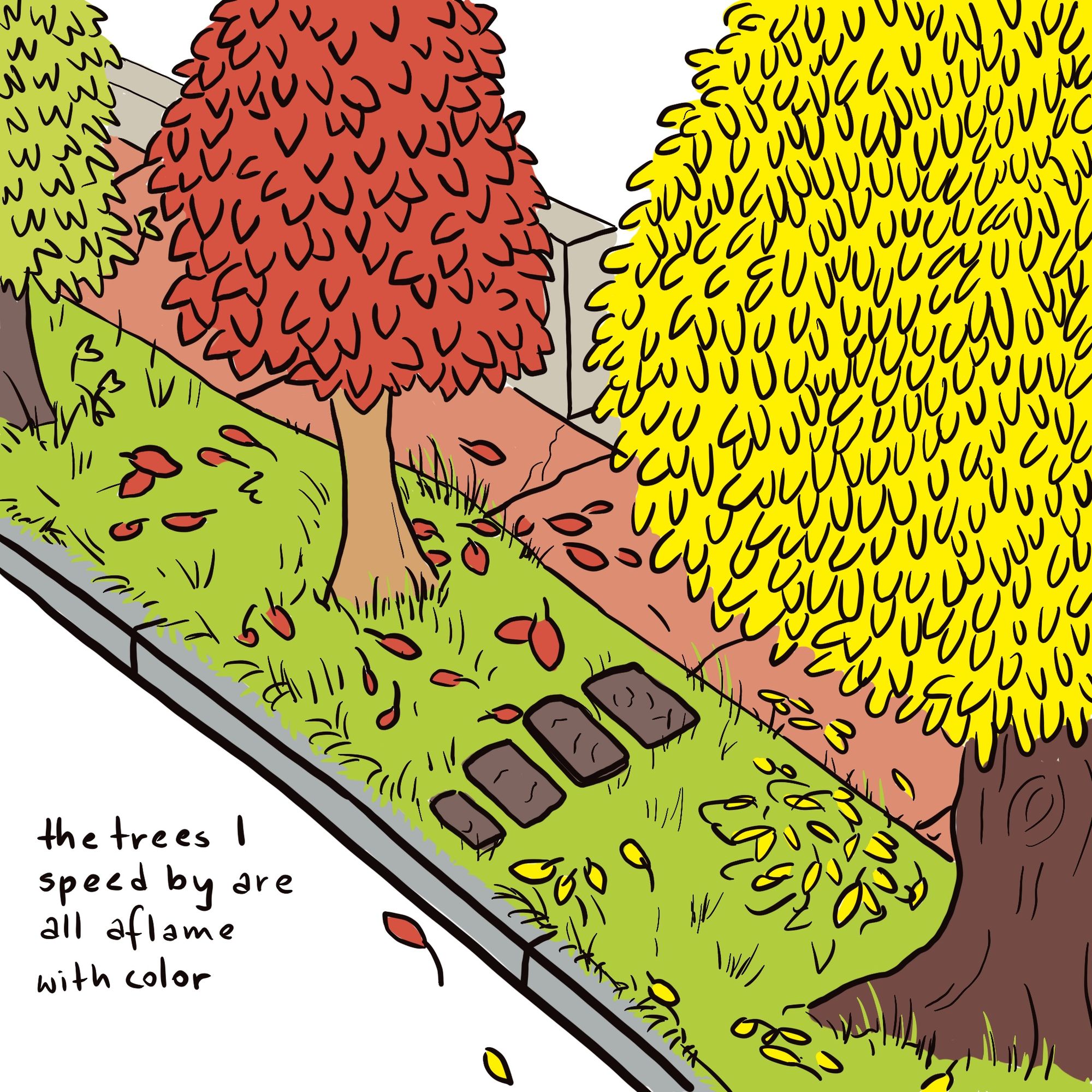 ---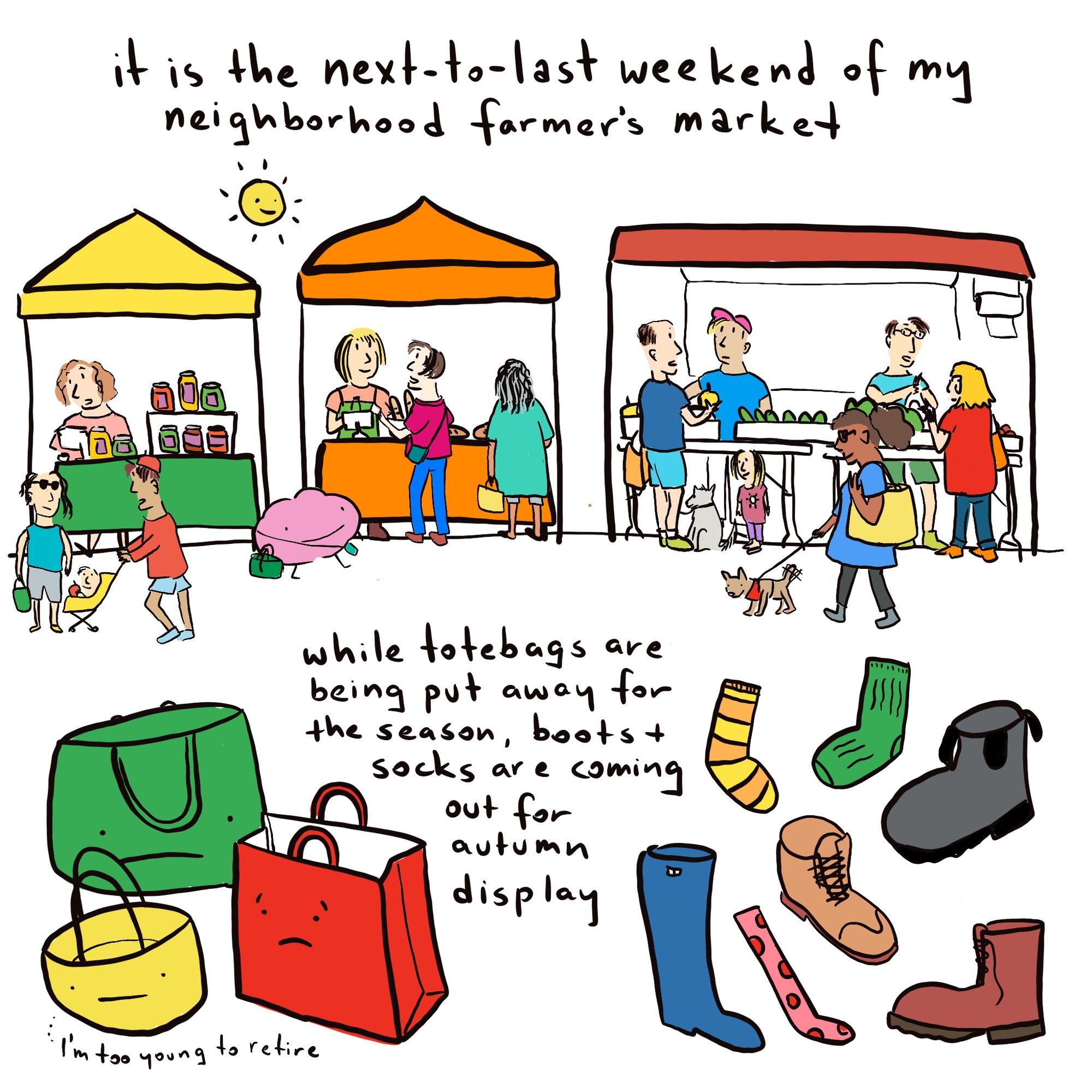 ---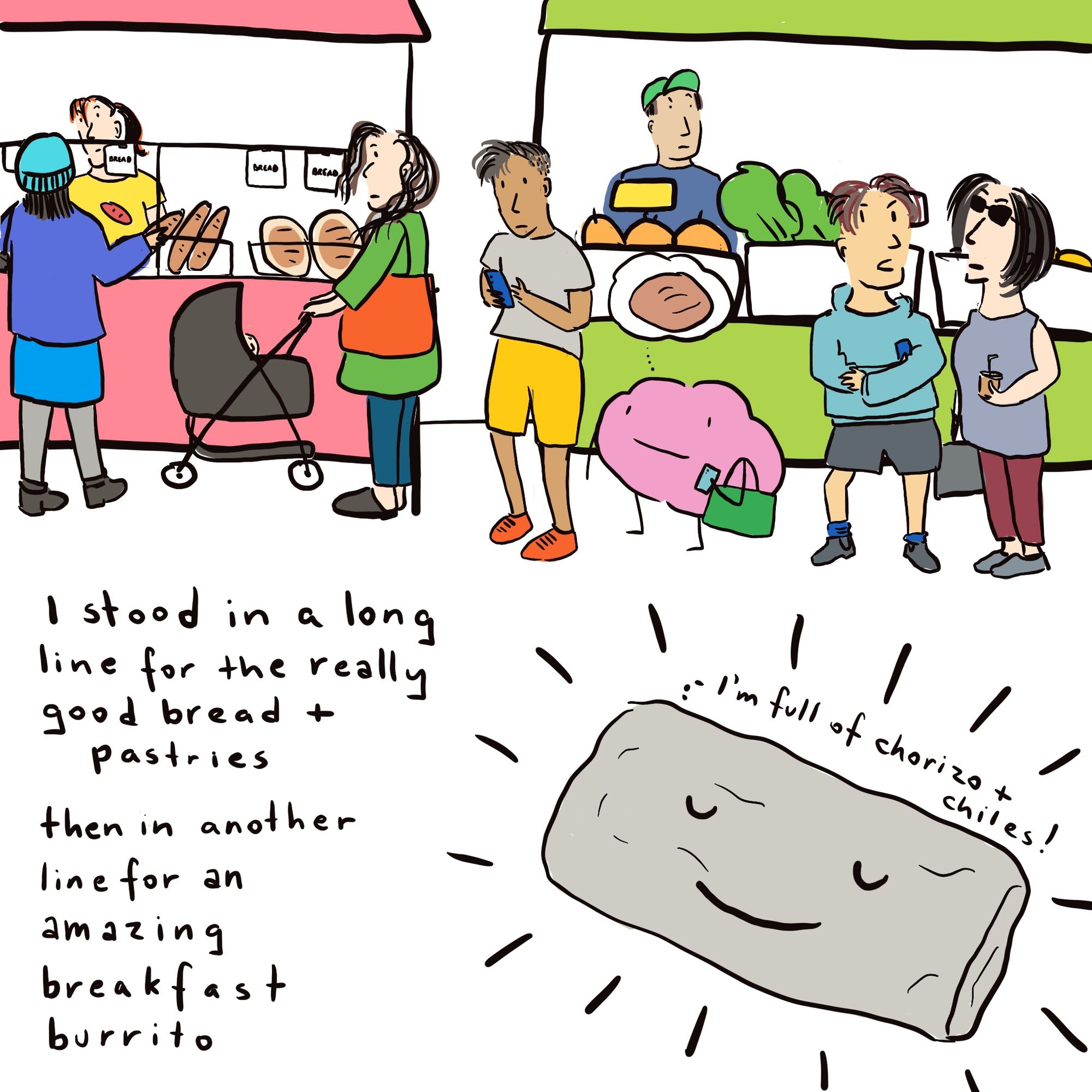 ---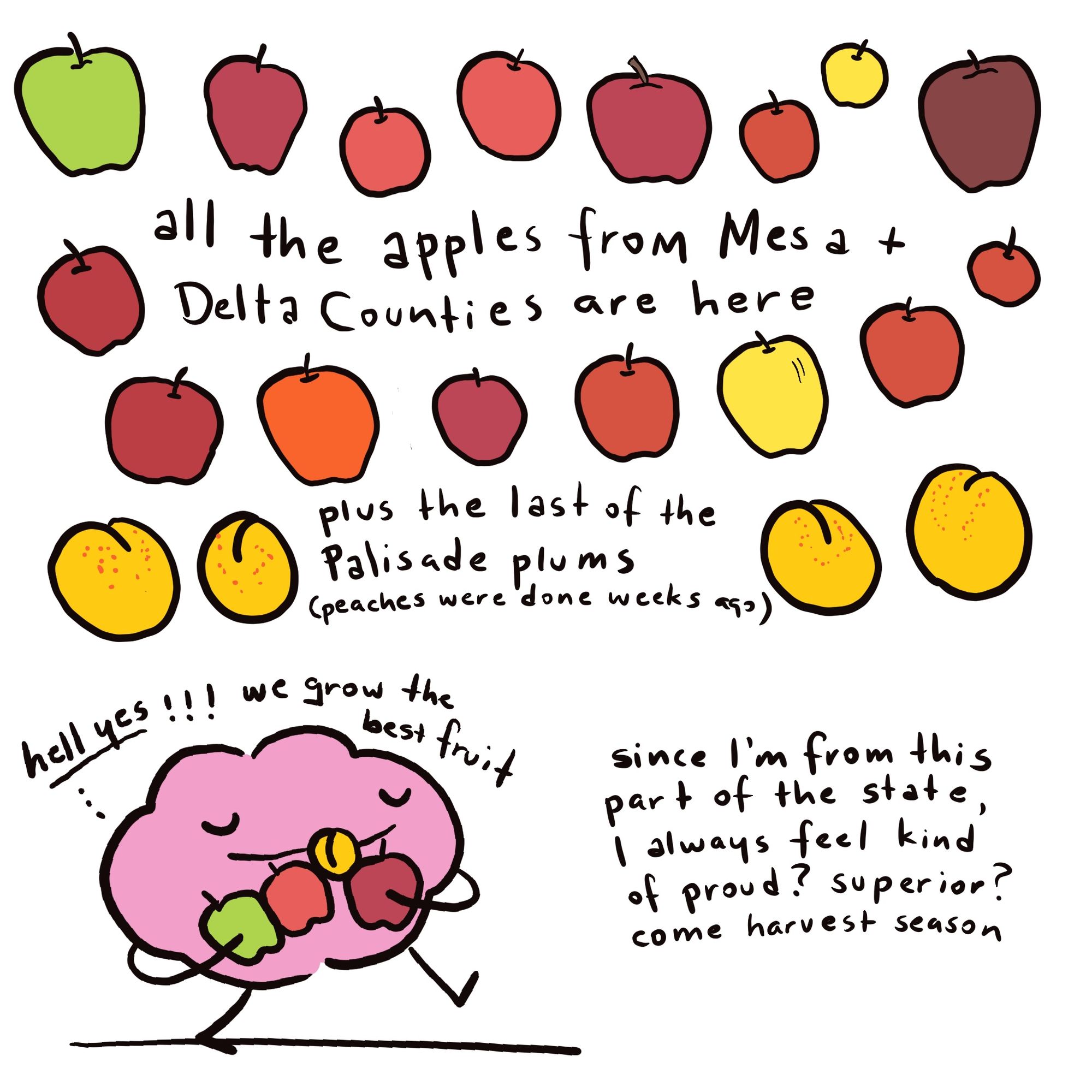 ---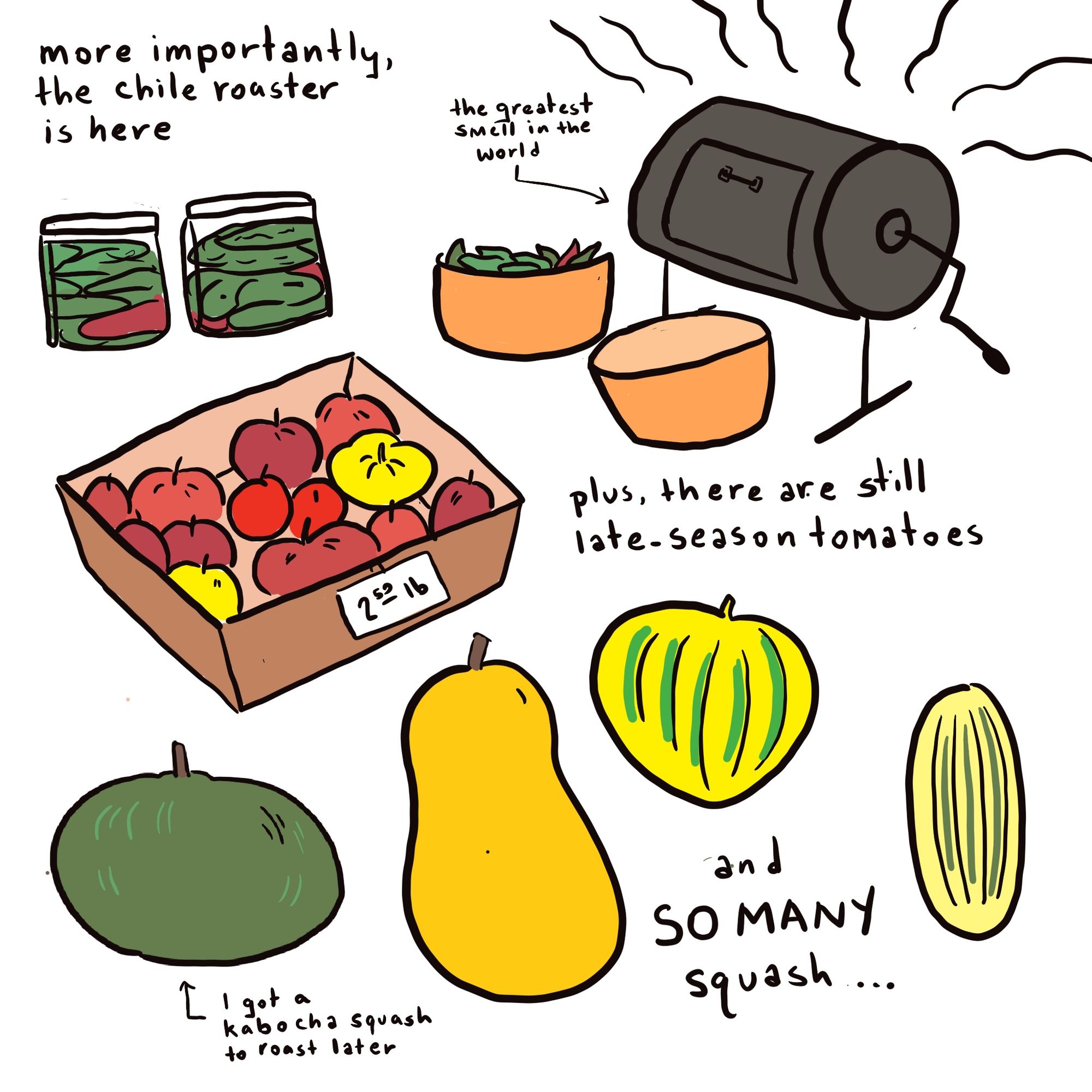 ---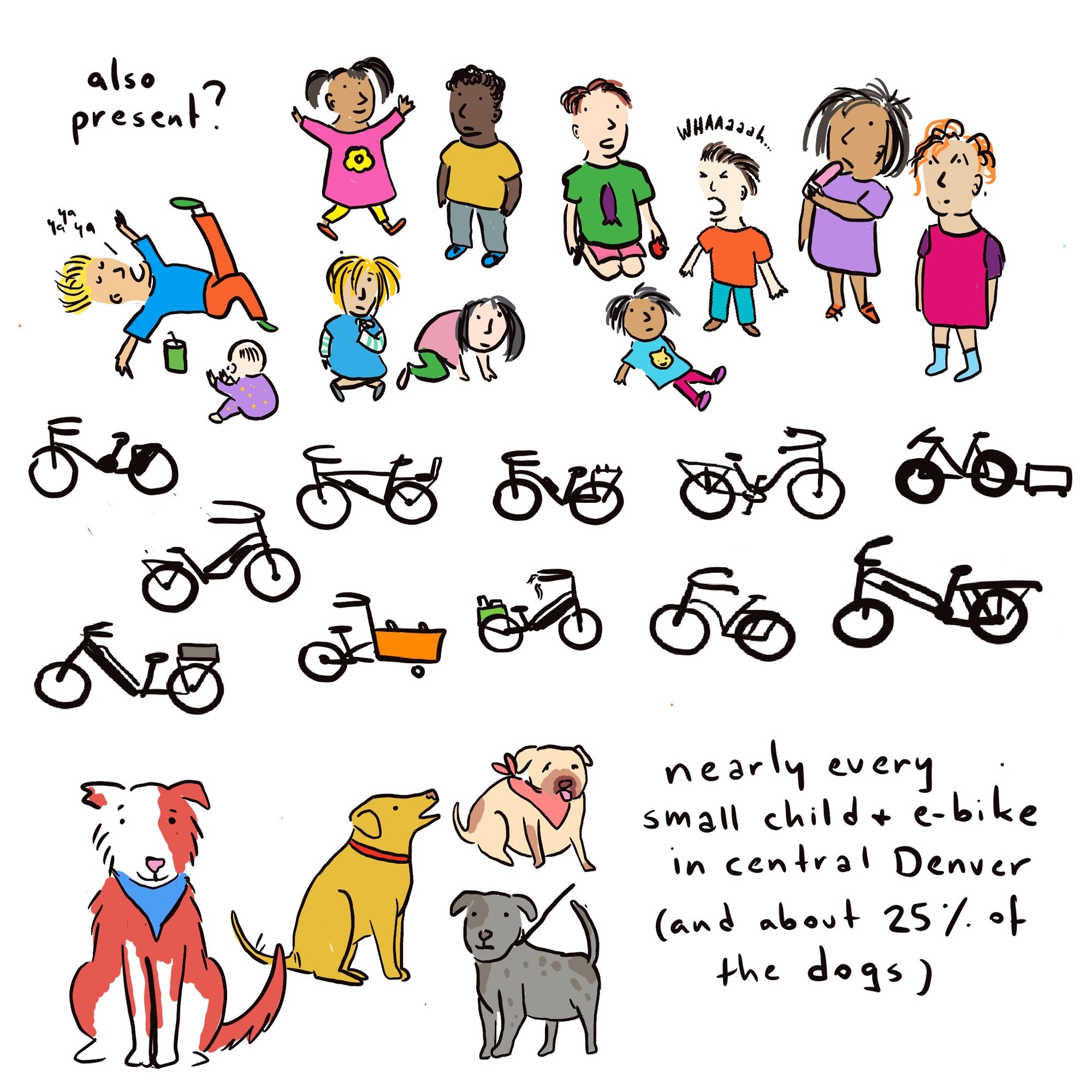 ---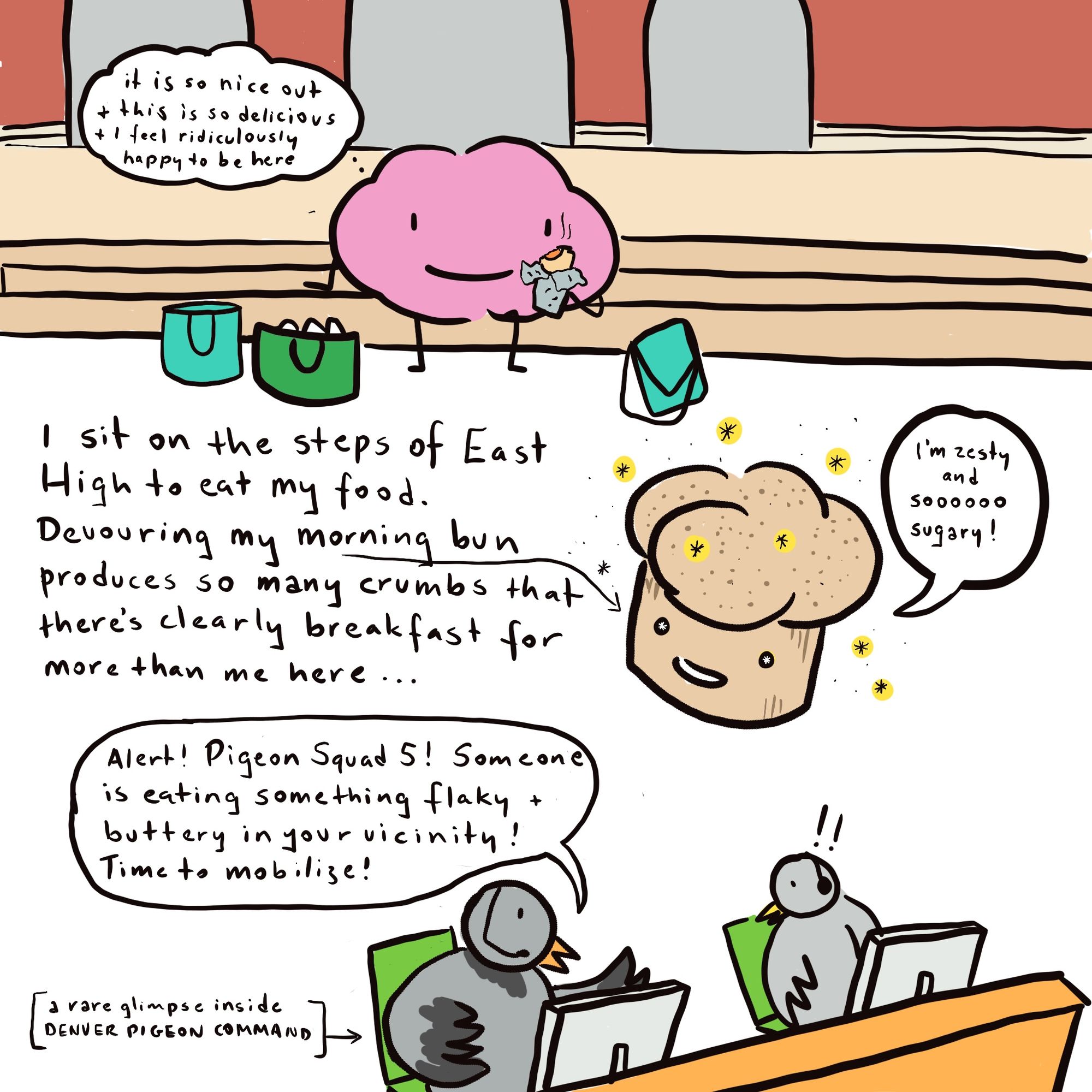 ---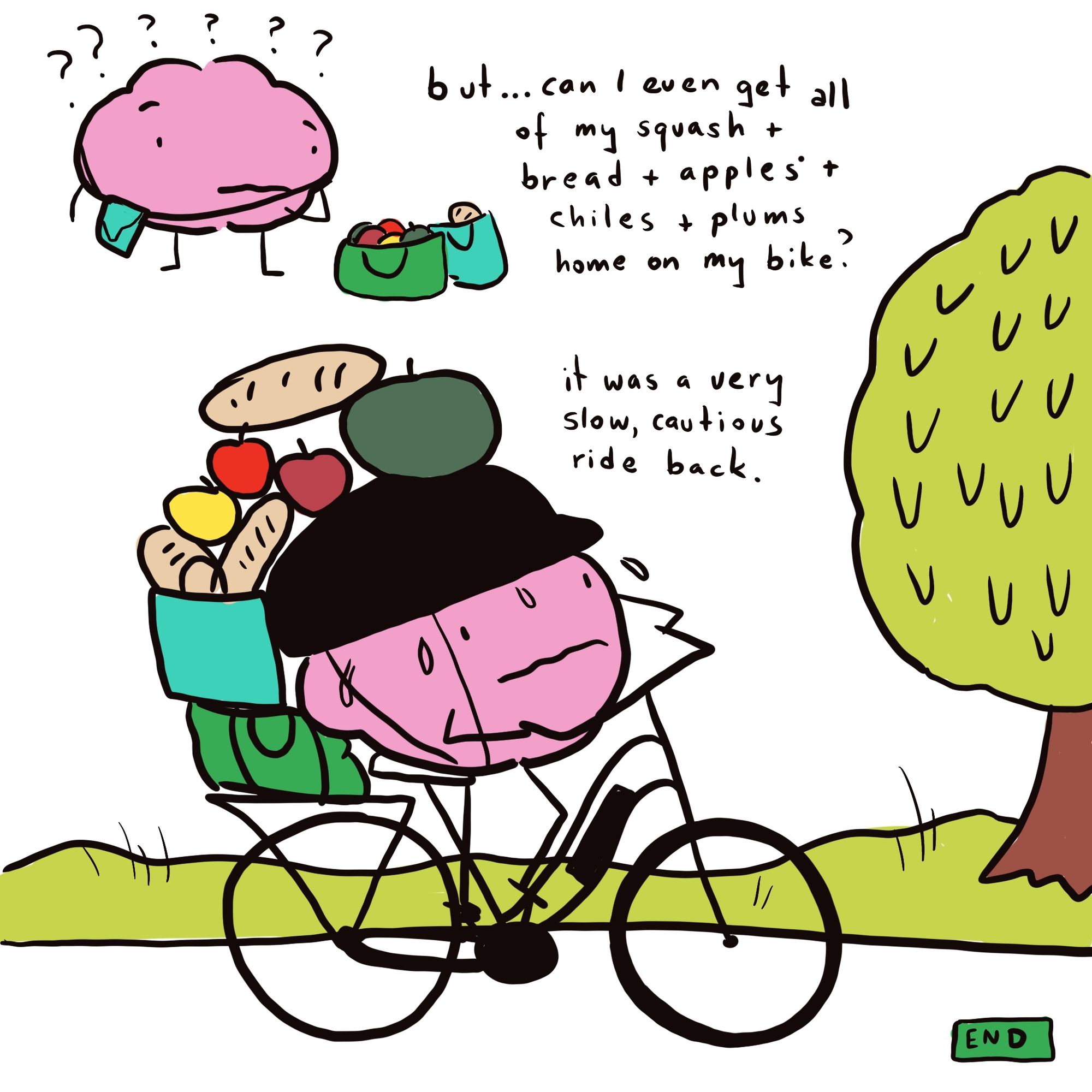 ---
my only comment on this post: it's been an amazing fall here. I'm finishing and posting this comic while sitting outside in the sun on a warm morning that is still cool enough to require a jacket (perfect!). There are many bright yellow leaves on the ground, which means the coffee I am drinking tastes even better.
wait, another comment: new holiday merch is coming to the Etsy store later this week or early next! Be sure to check it out....
---
Support my Work!
If you like this comic, please share it with someone else who might enjoy it.
Other ways you can support my work:
Subscribe! Basic subscriptions are always free, but paid supporter subscriptions help fund my art – plus you'll get fun things in the mail a few times a year! Paid supporters got copies Snake of the Day and Tomato Cafe in the mail, plus some stickers!
Leave me a tip – $5 buys me a day of health insurance, a beverage, or more cat treats for Minnow.
Buy stickers and prints and more at my Etsy store!