New Year's Day Sunrise
welcoming the new year and putting the past year away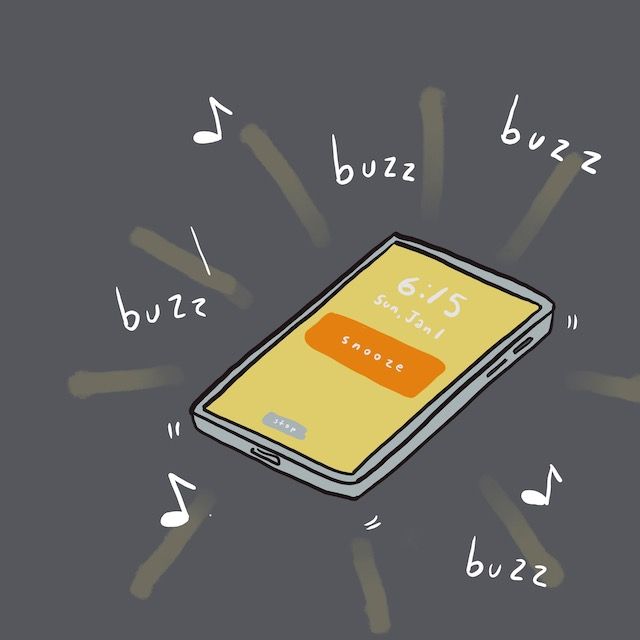 ---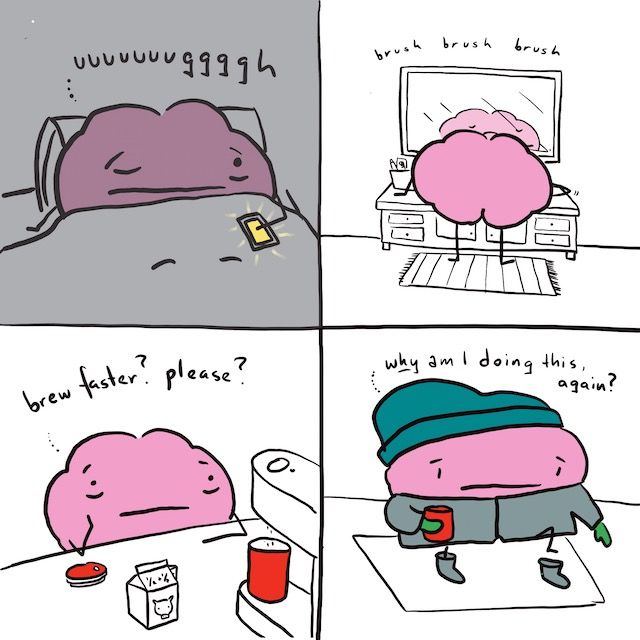 ---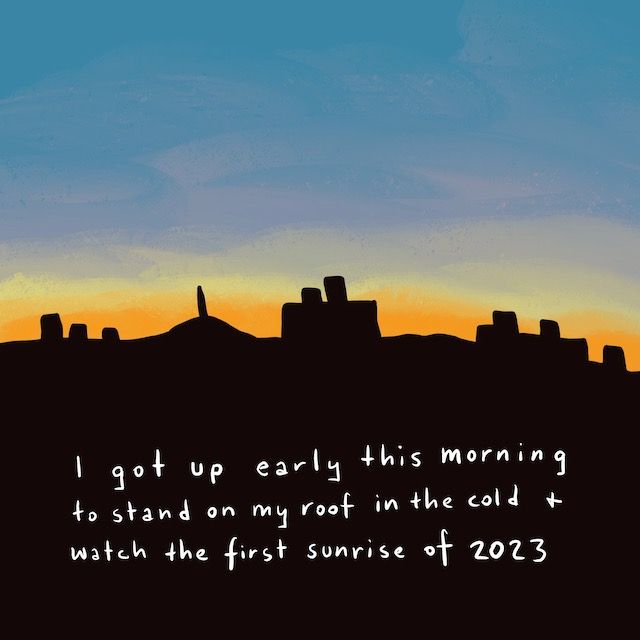 ---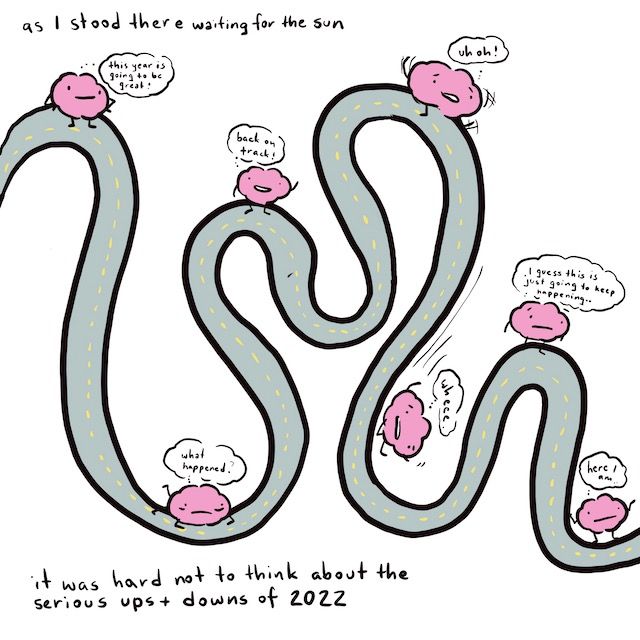 ---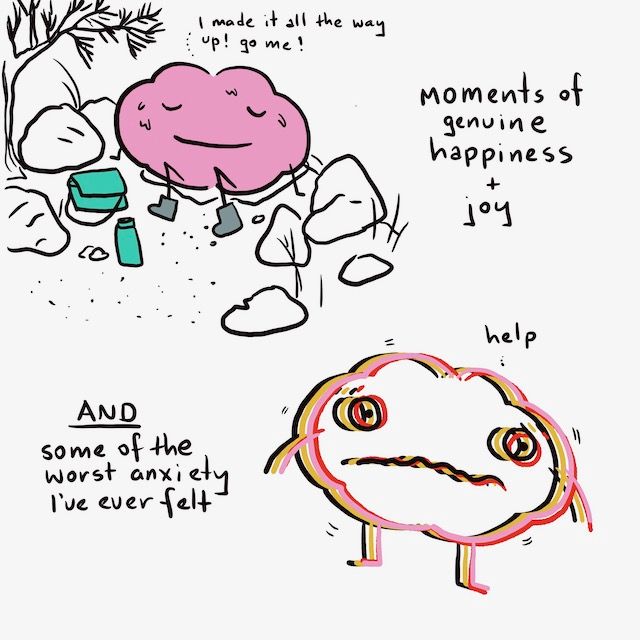 ---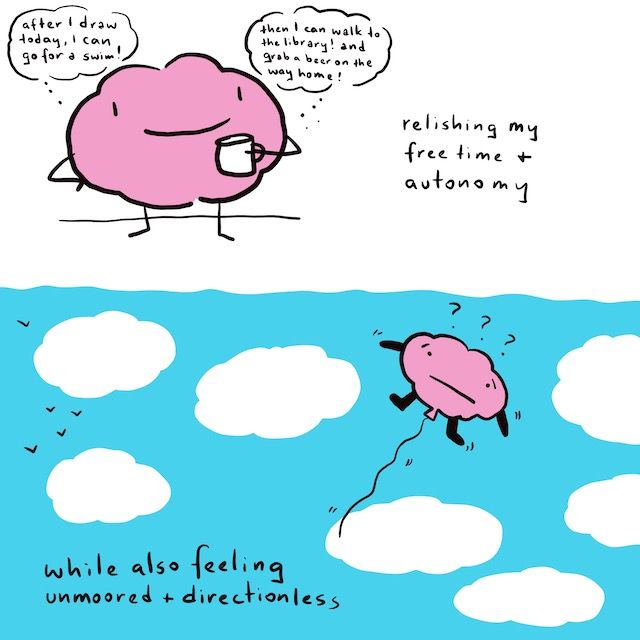 ---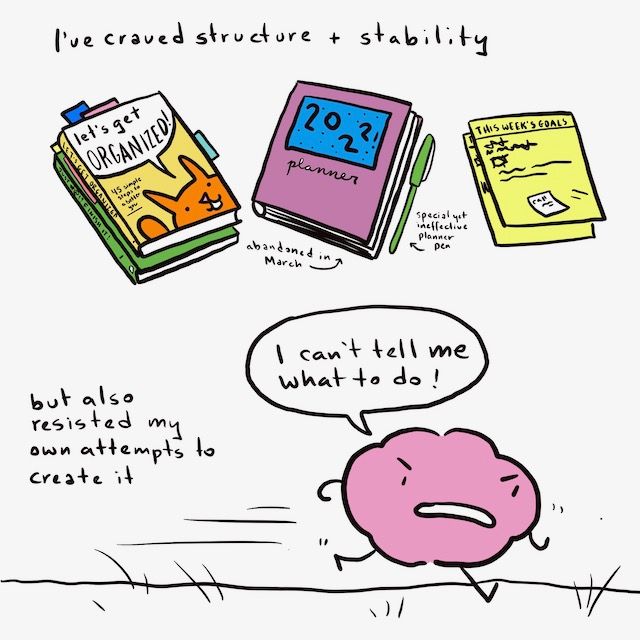 ---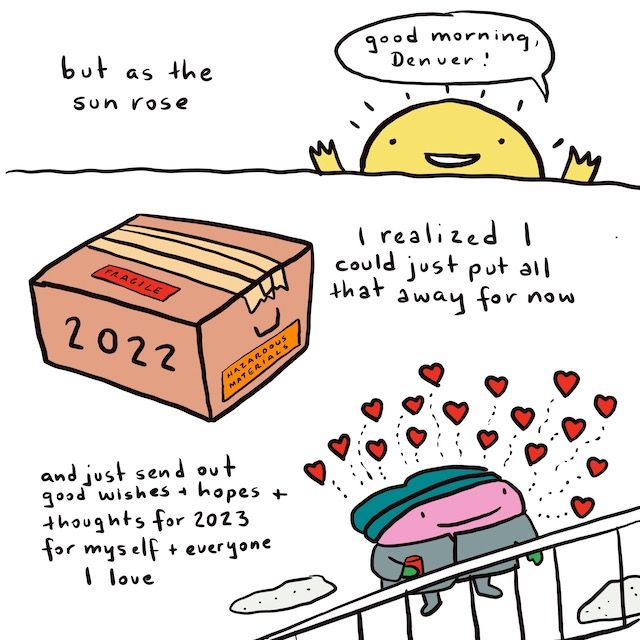 ---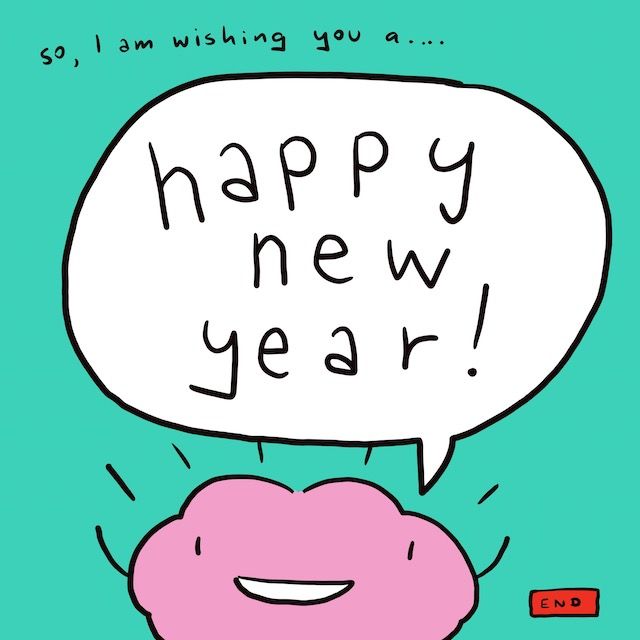 ---
I apologize for the long delay in updates here. I kind of ran out of creative steam in early November after SPX and the WHA and a drawn-out-yet-unsuccessful job-interview process. I started so many comics and then didn't have the juice to finish them. I'm hoping 2023 goes better for posting consistency, and I hope we all have a satisfying and enjoyable new year.
---
Support my Work!
If you like this comic, please share it with someone else who might enjoy it.
Other ways you can support my work:
Subscribe! Basic subscriptions are always free, but paid supporter subscriptions help fund my art – plus you'll get fun things in the mail a few times a year! Paid supporters got copies Snake of the Day and Tomato Cafe in the mail, plus some stickers!
Leave me a tip – $5 buys me a day of health insurance, a beverage, or more cat treats for Minnow.
Buy stickers and prints and more at my Etsy store!