How To Visit Rocky Flats in 20 Confusing Steps
what stories do contested places tell about themselves?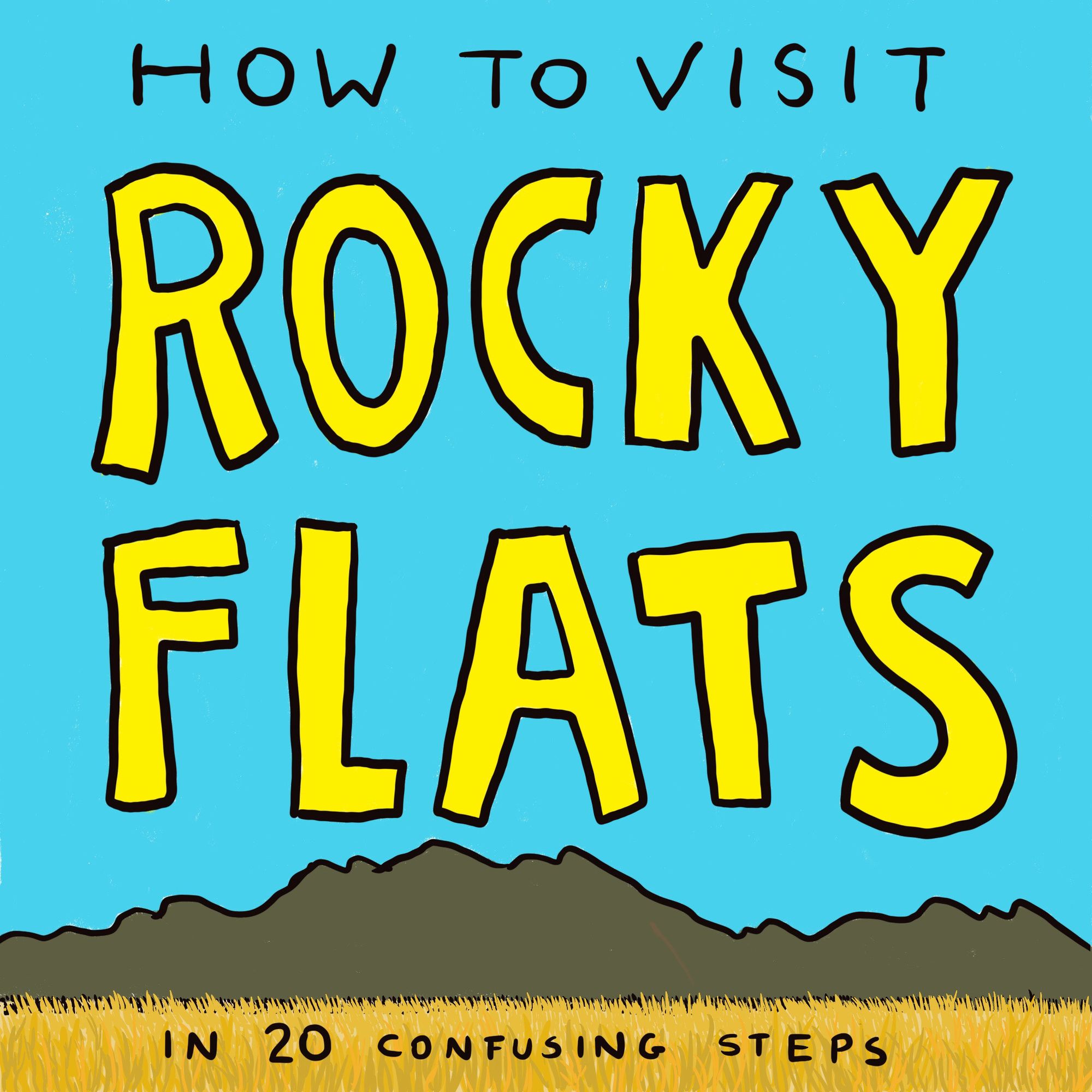 ---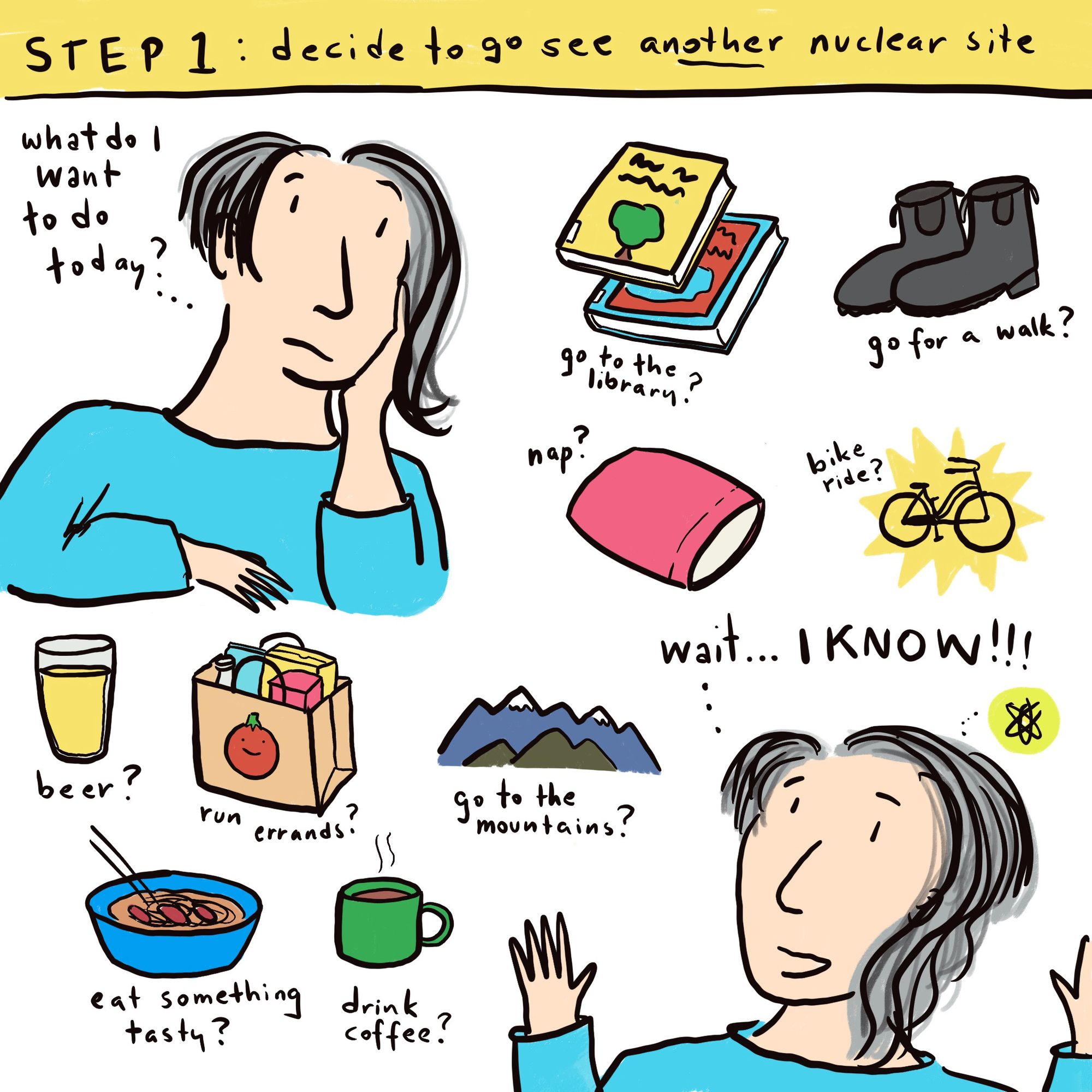 ---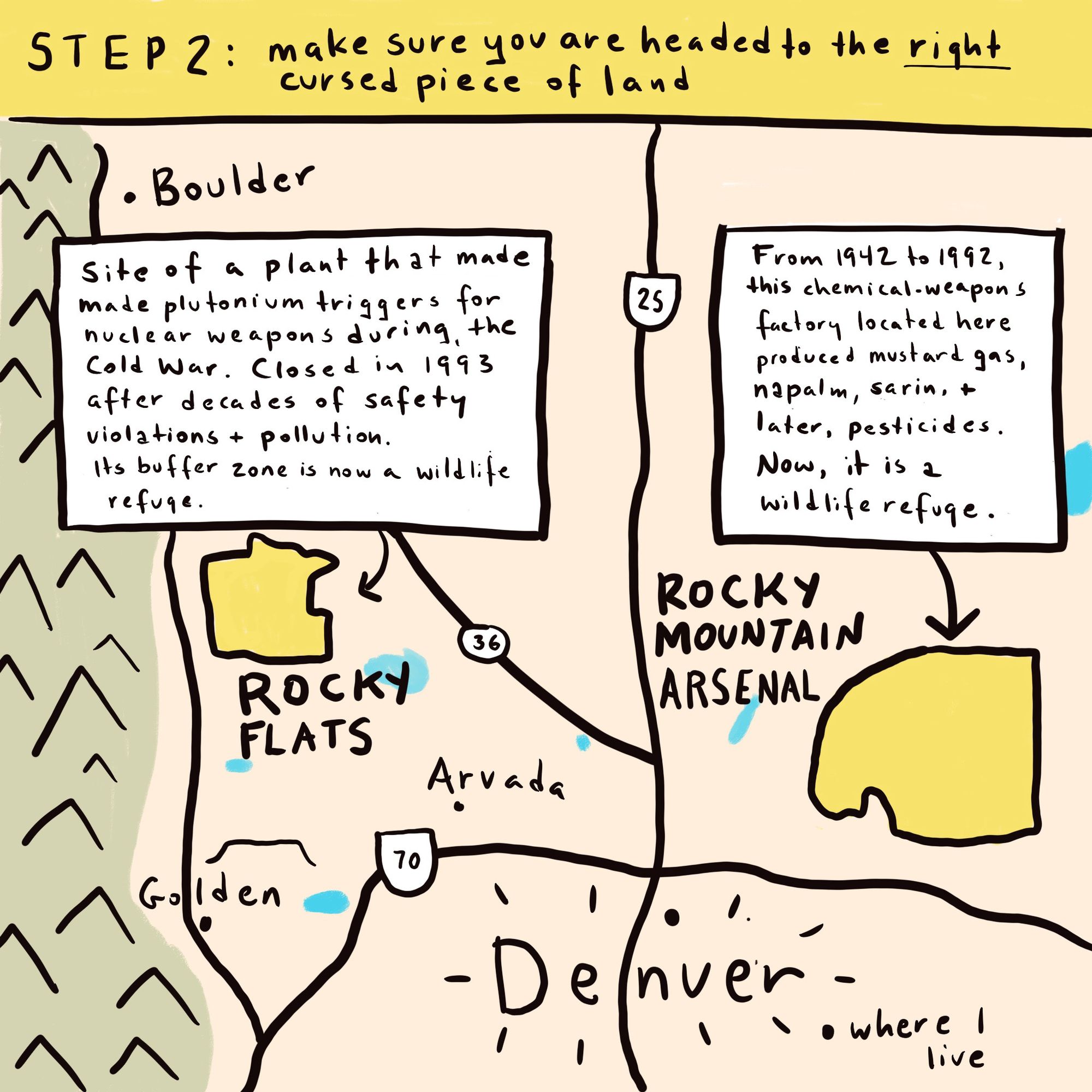 ---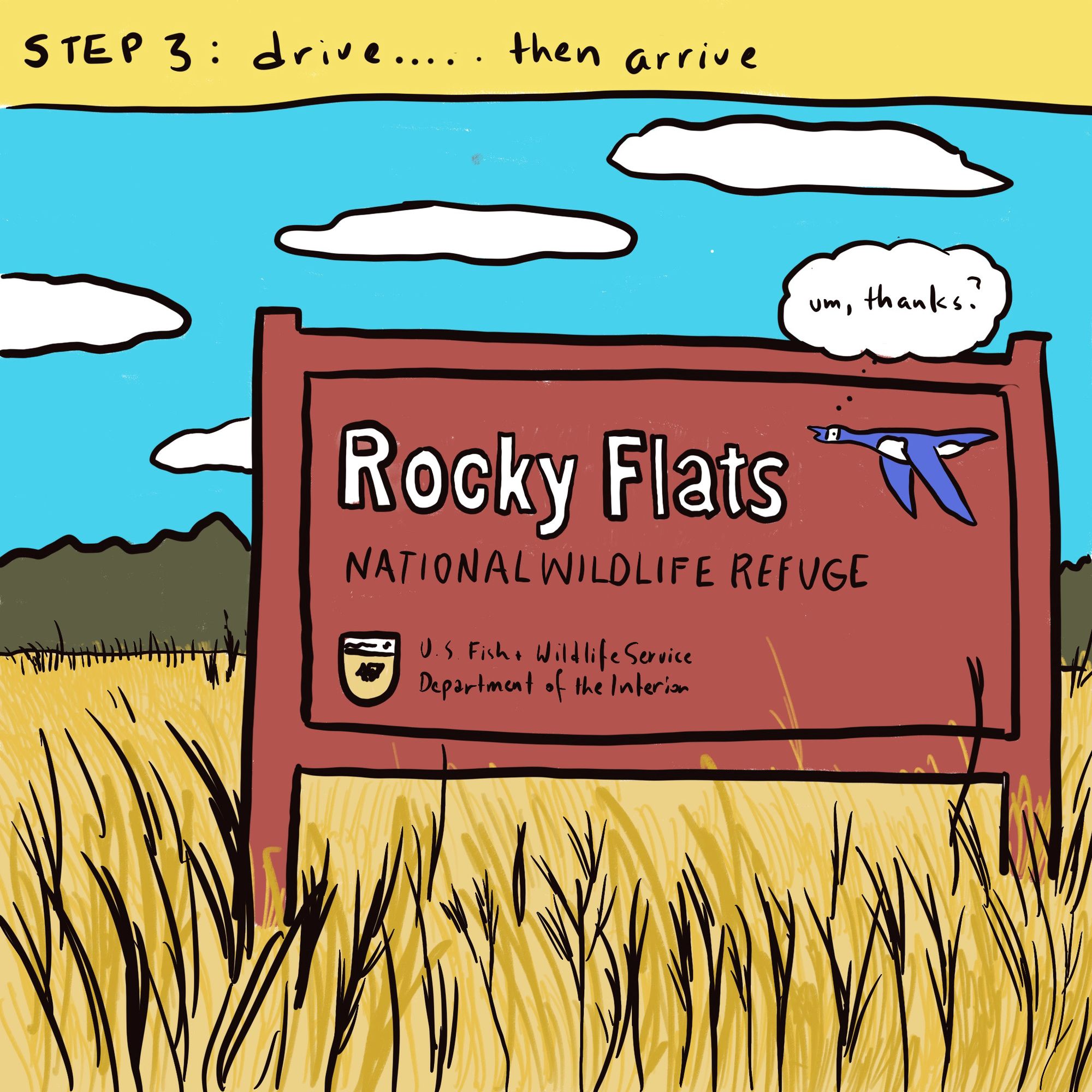 ---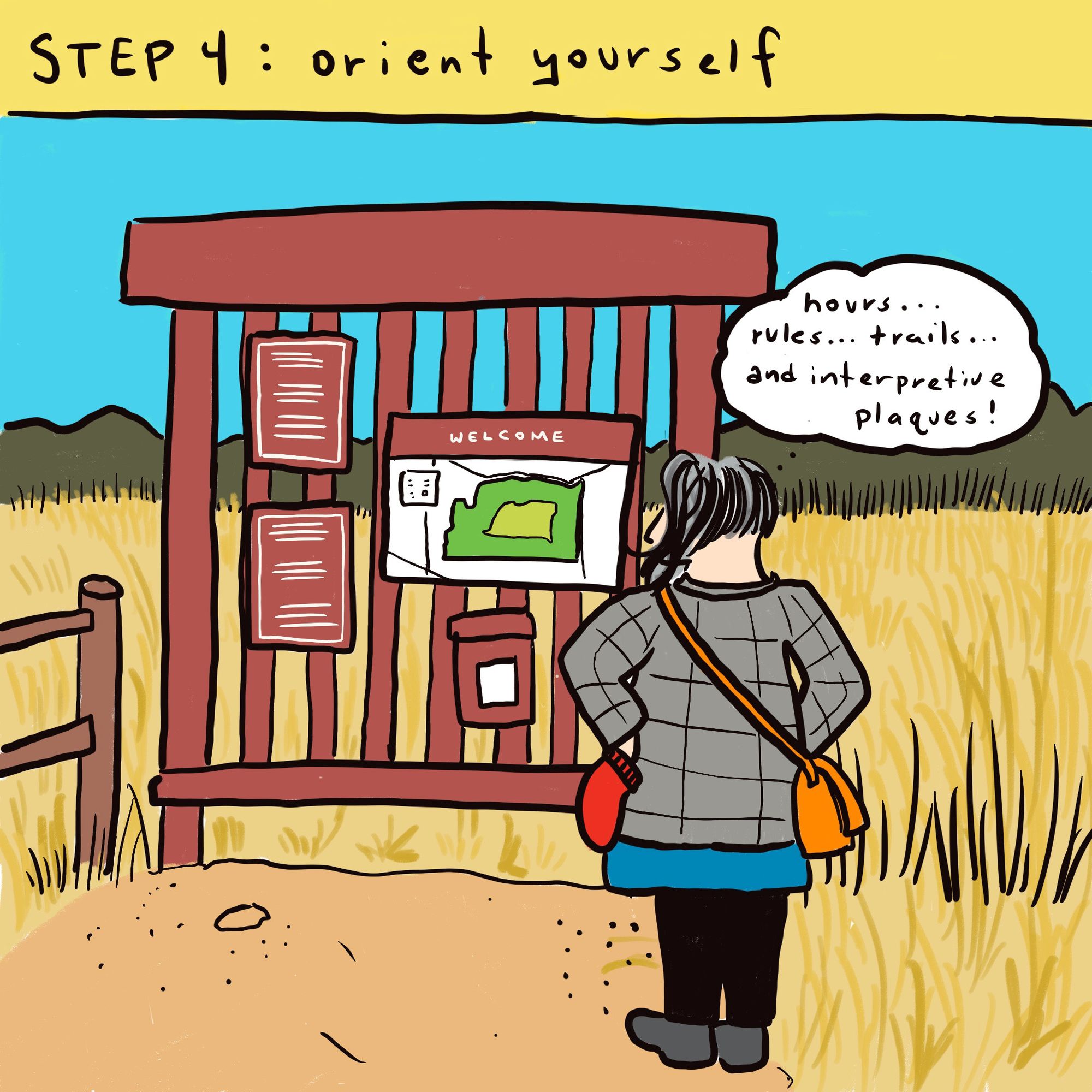 ---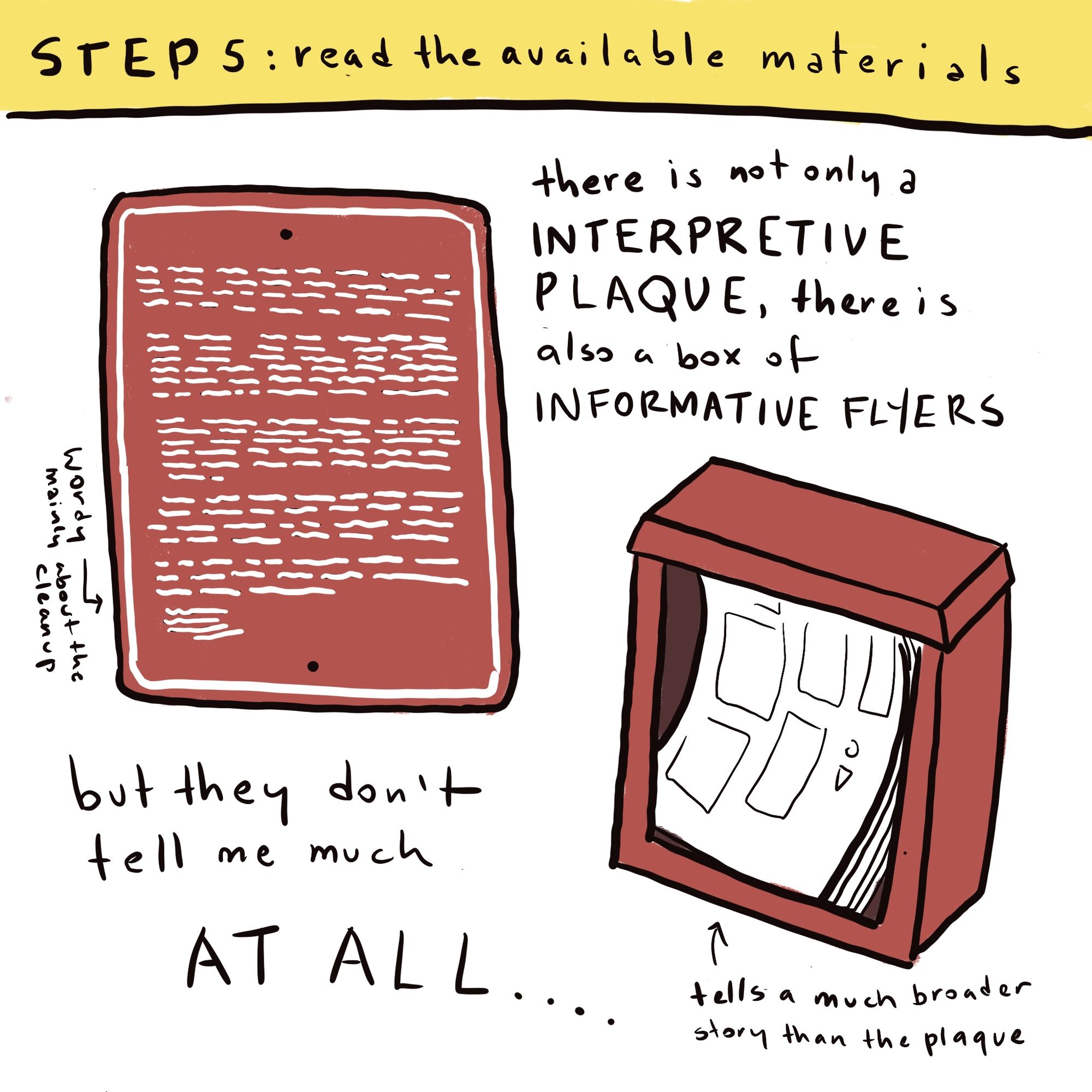 ---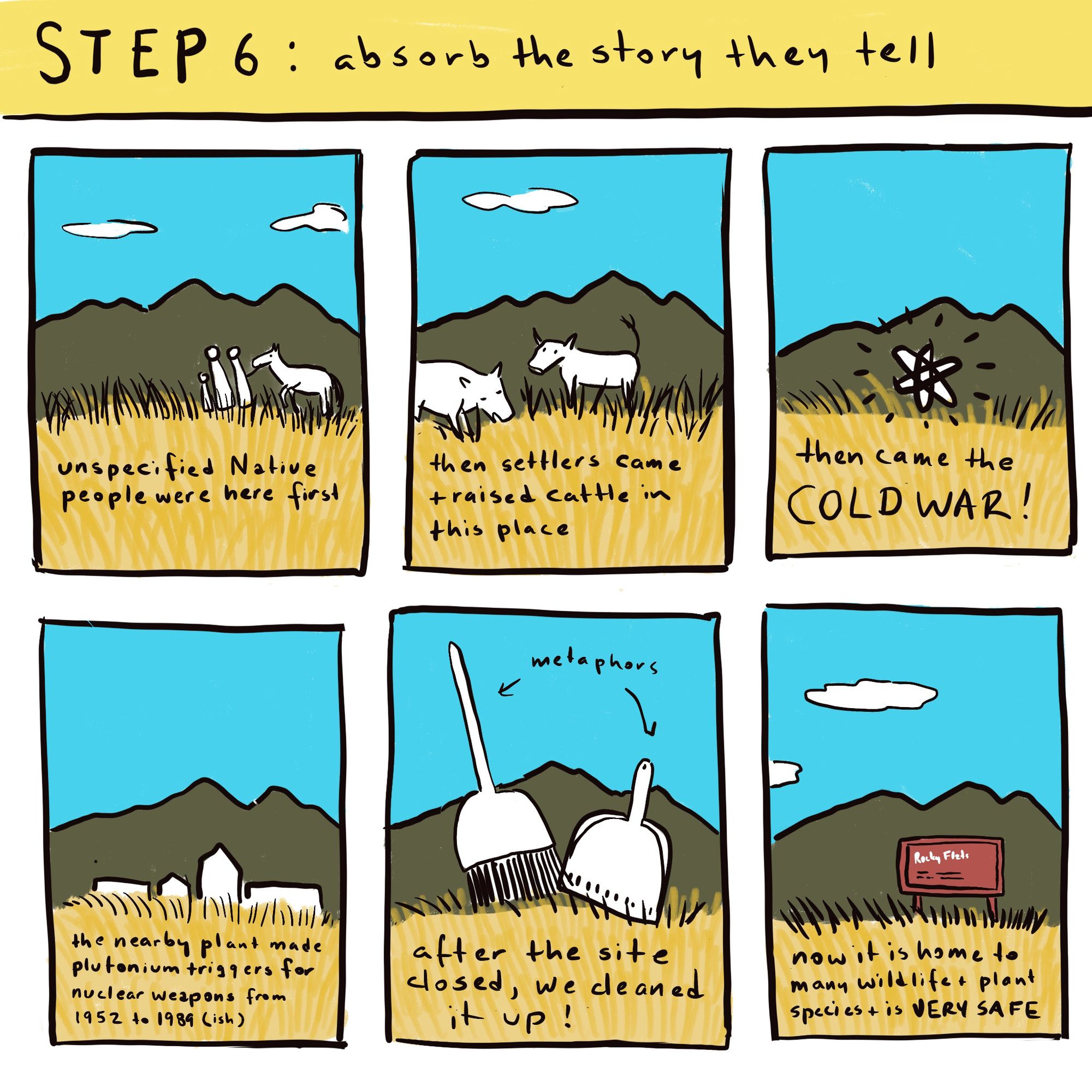 ---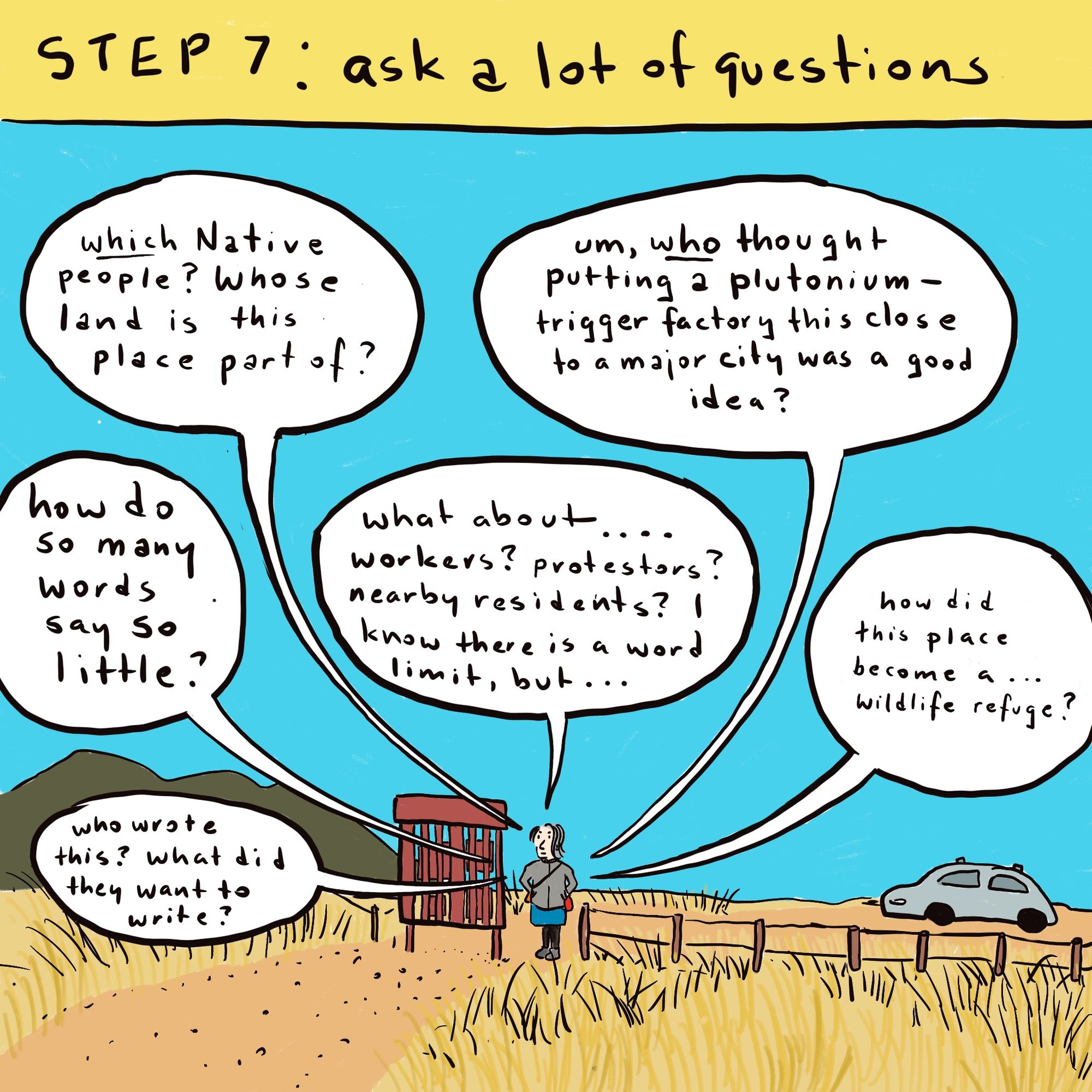 ---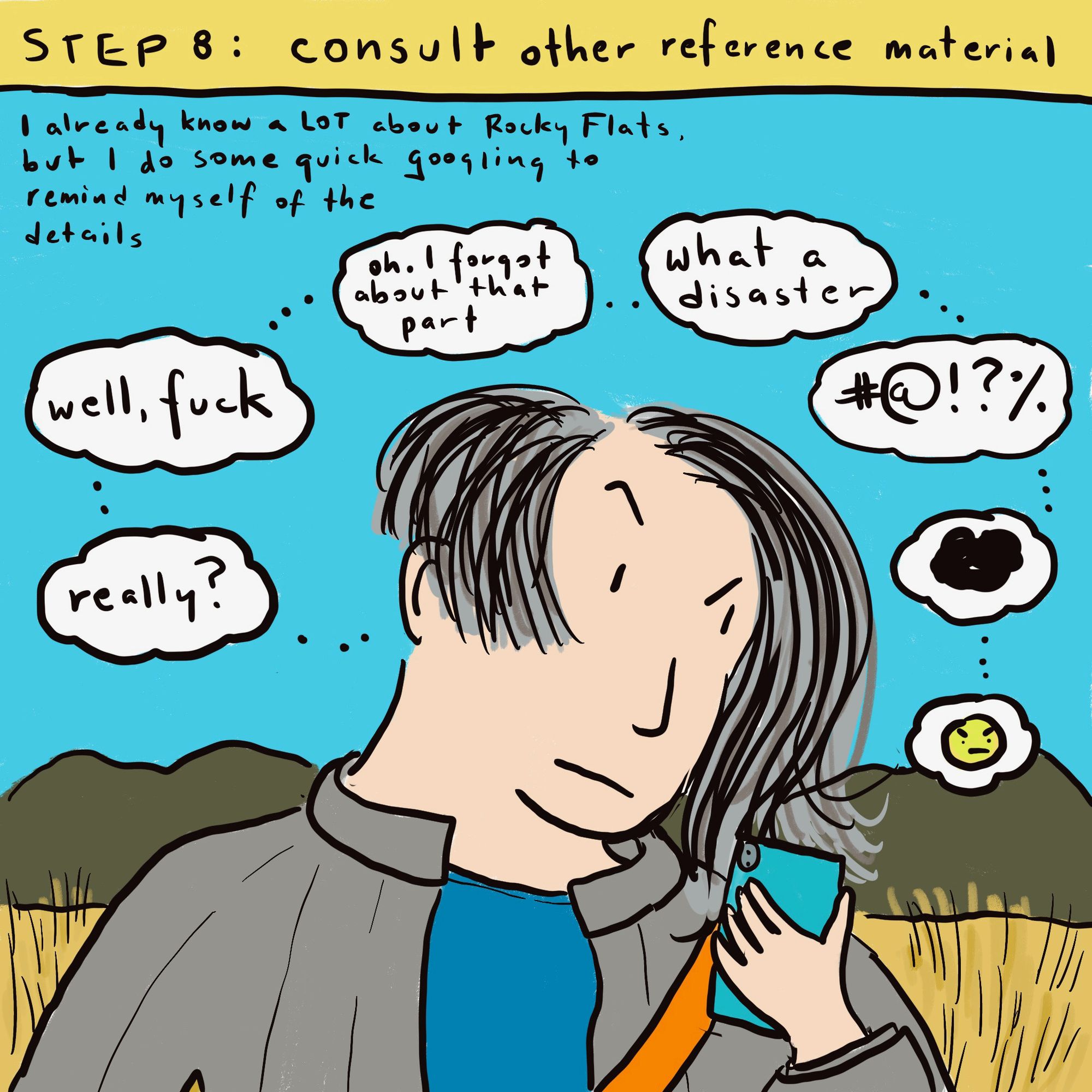 ---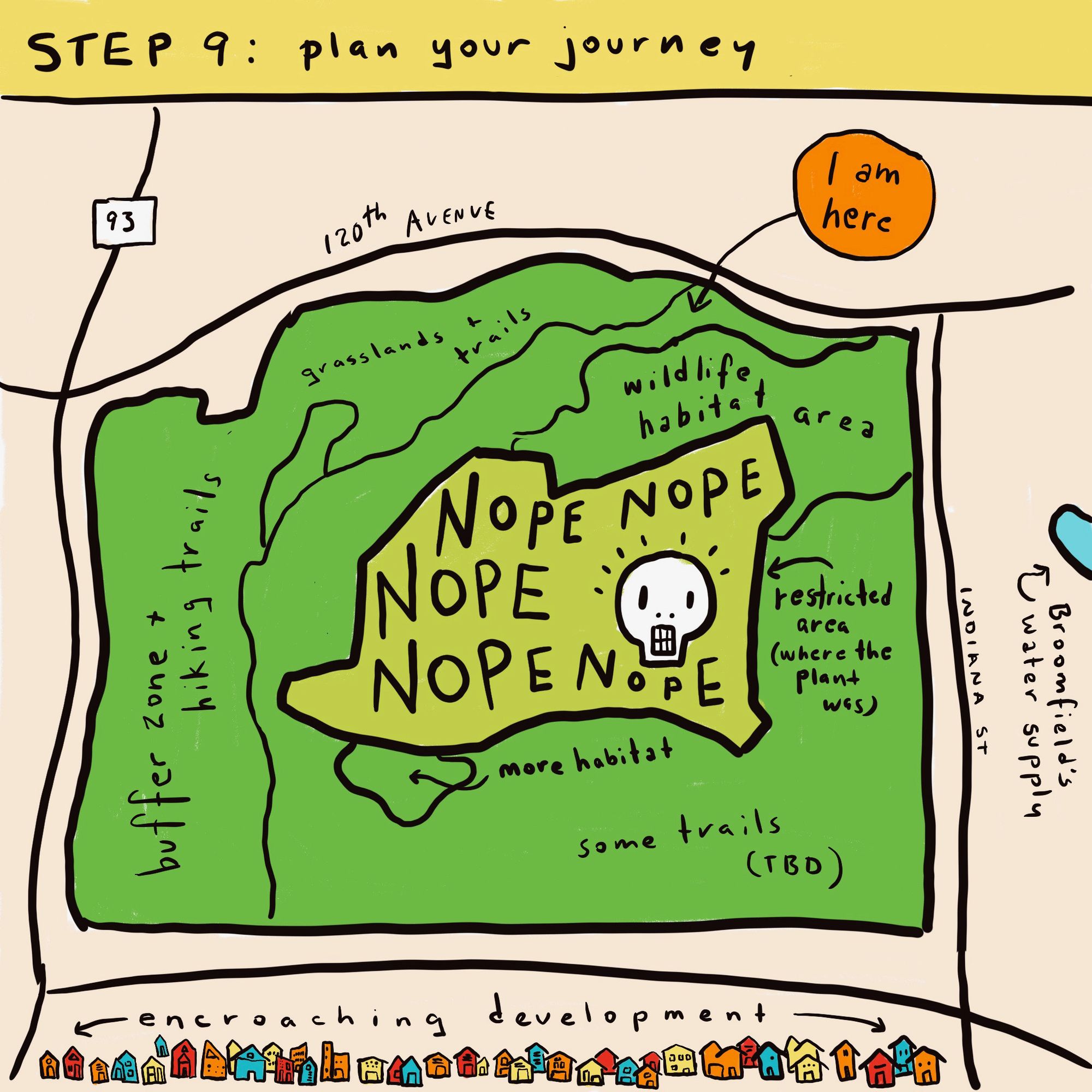 ---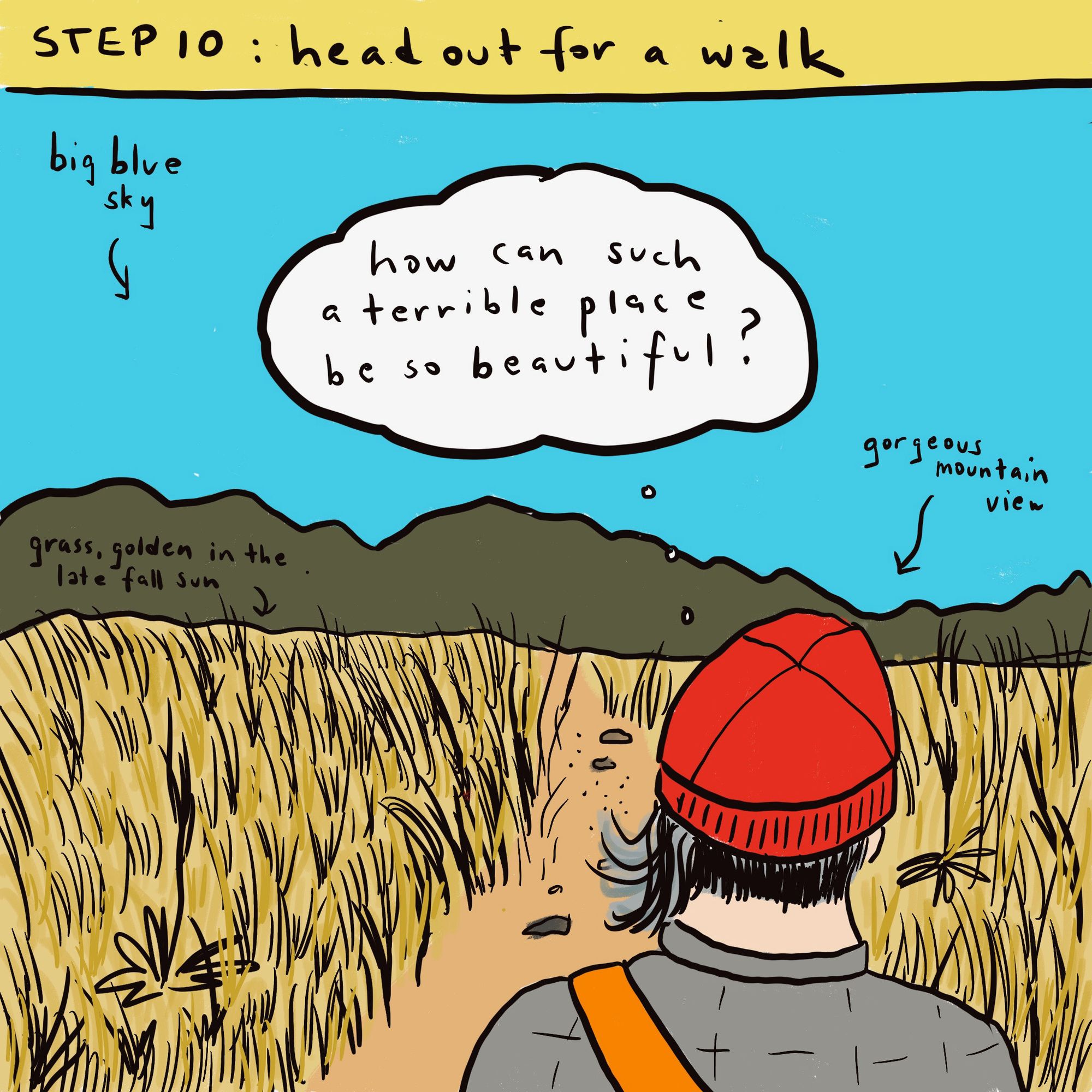 ---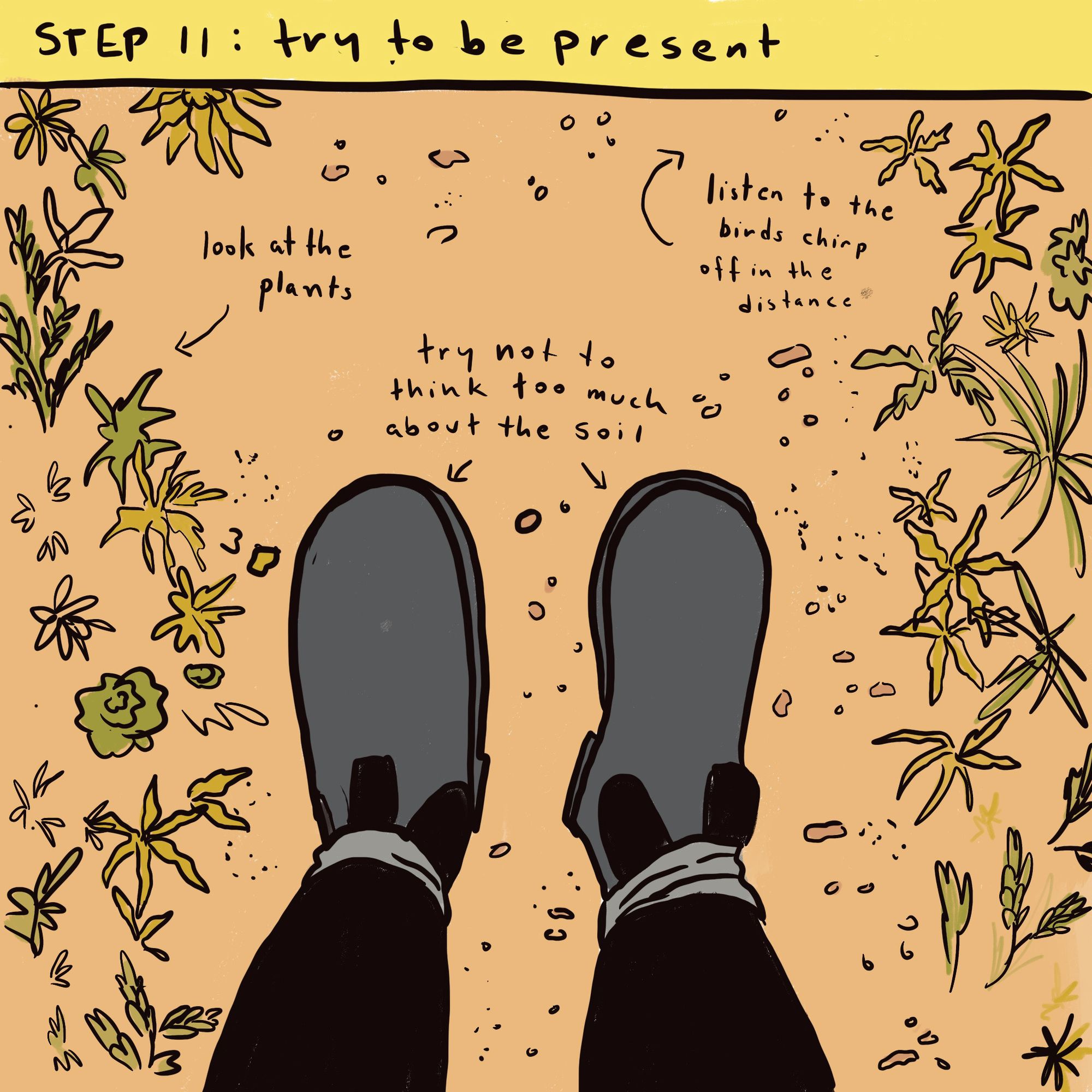 ---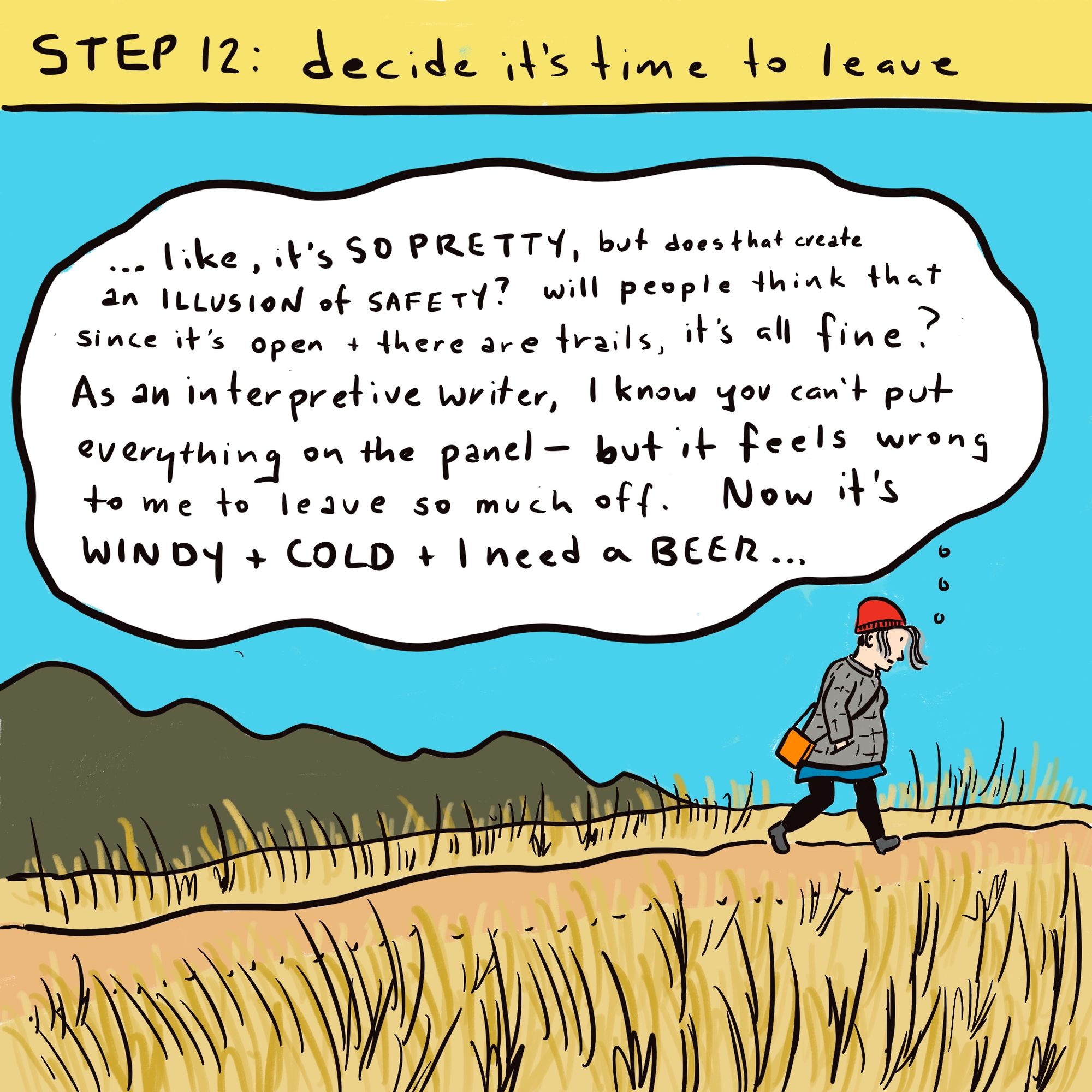 ---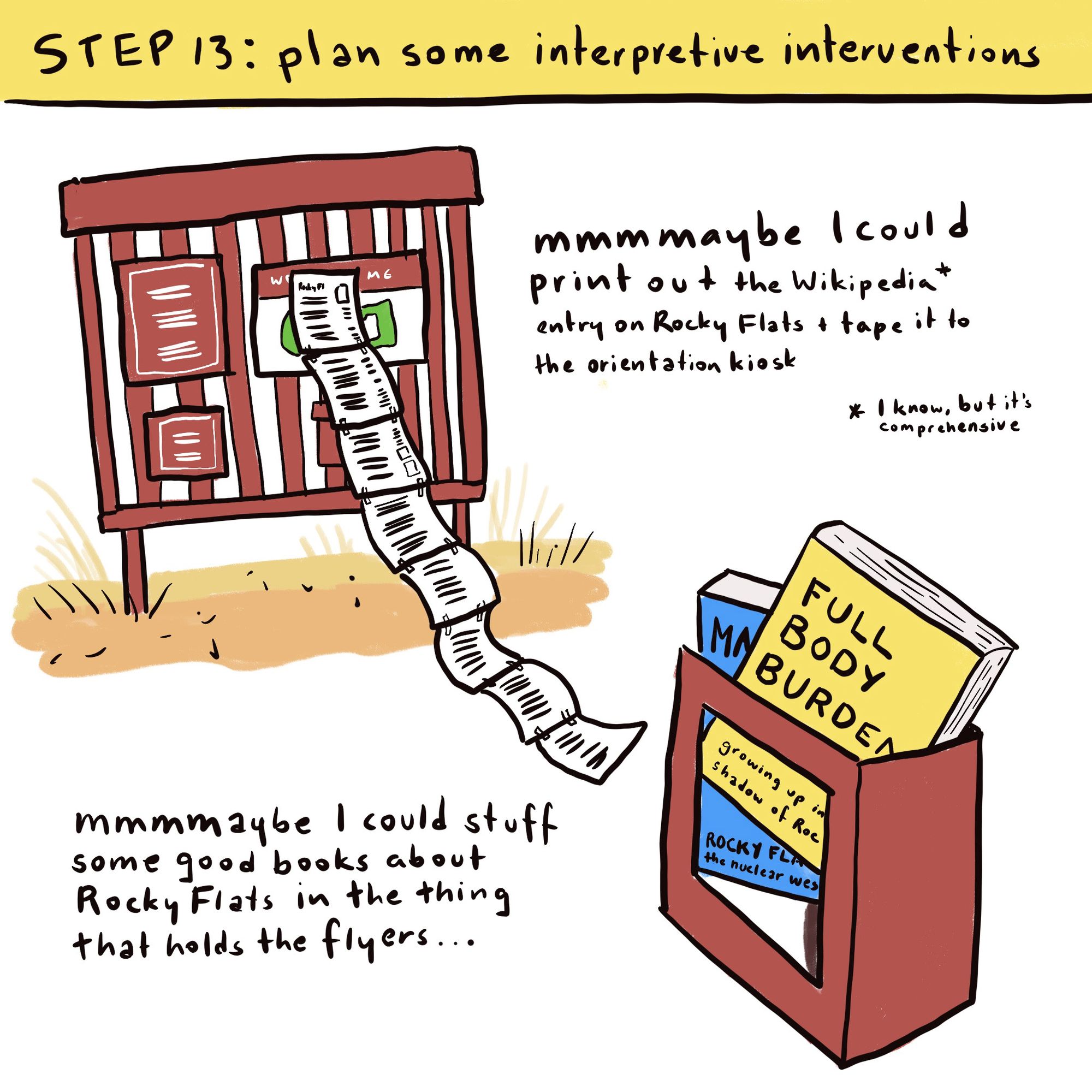 ---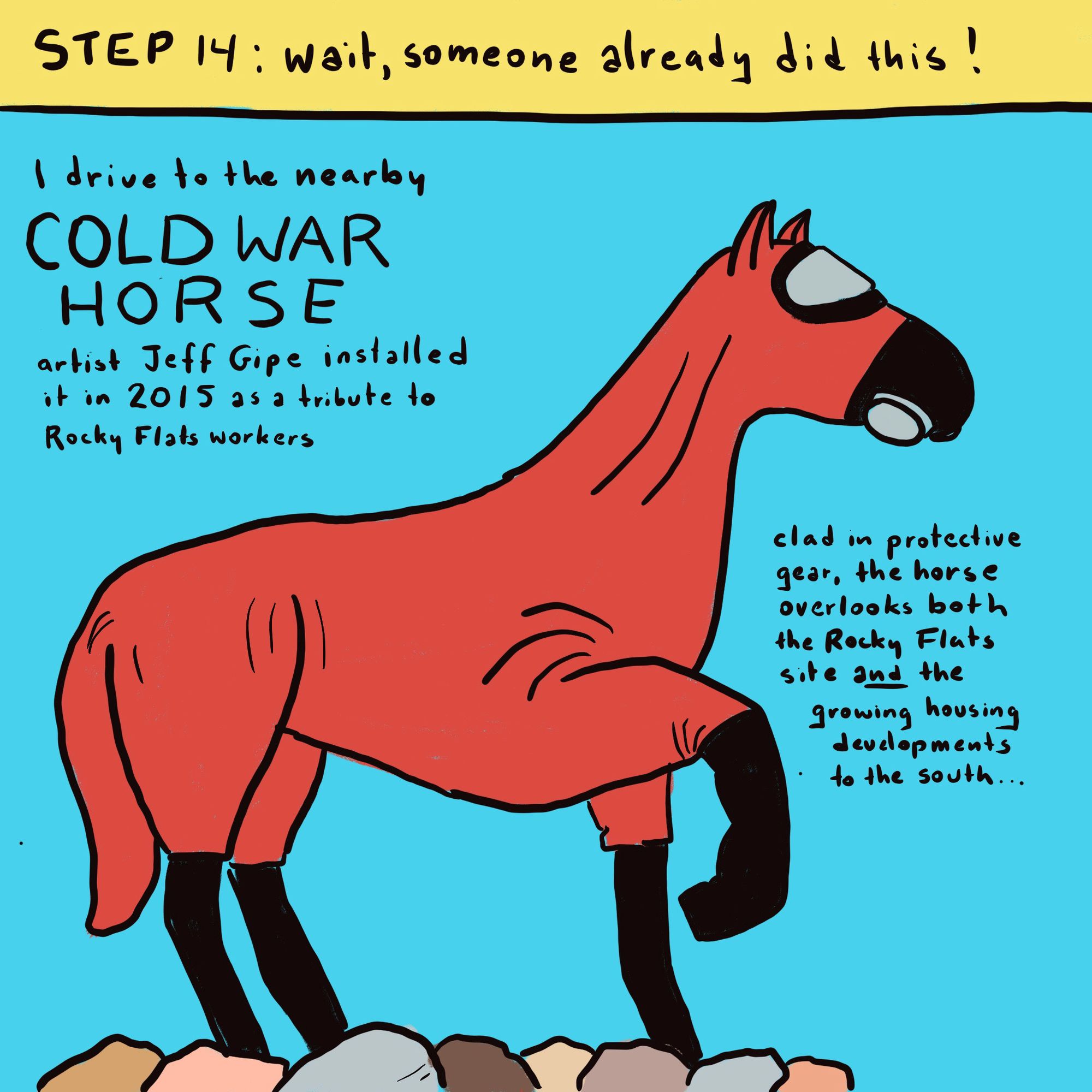 ---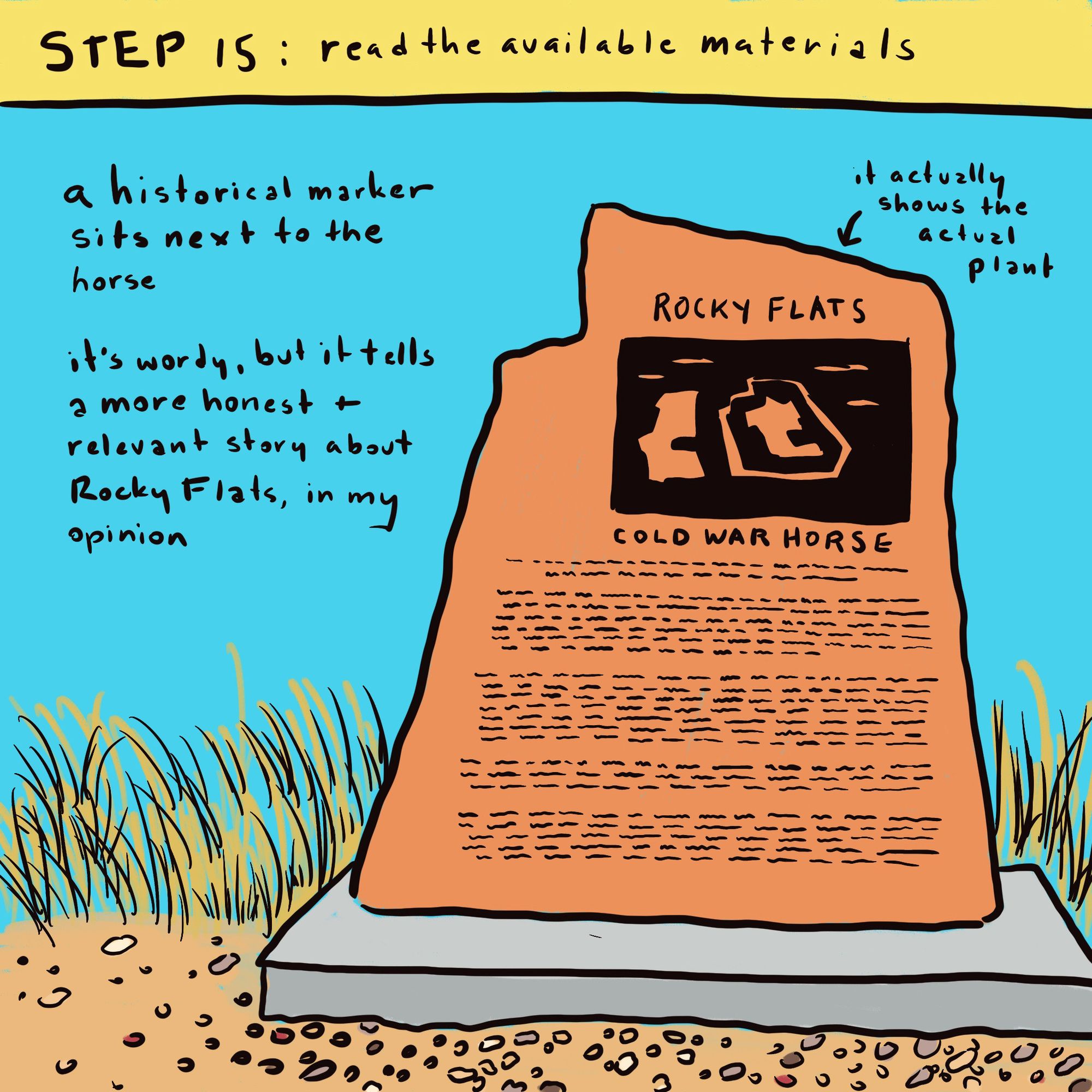 ---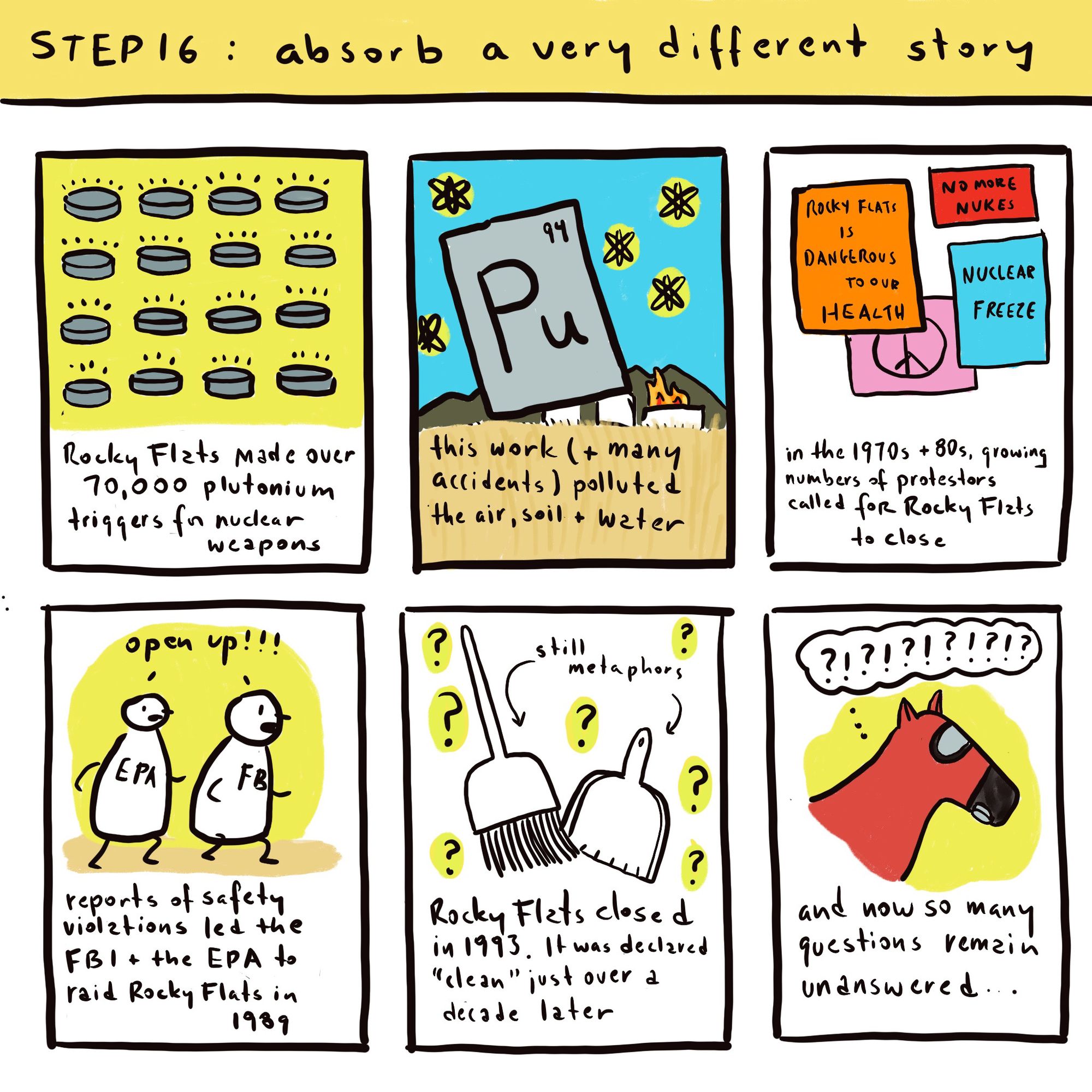 ---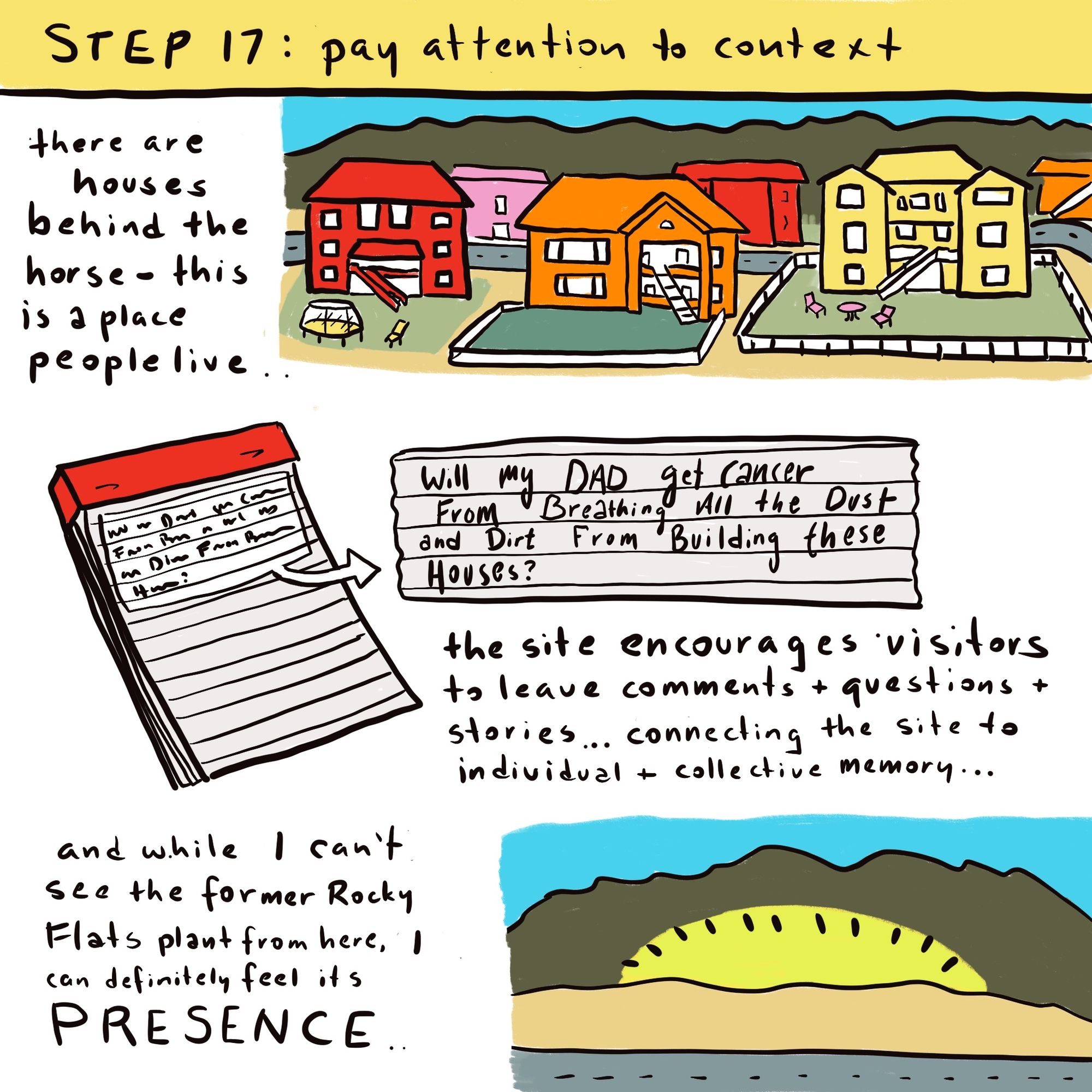 ---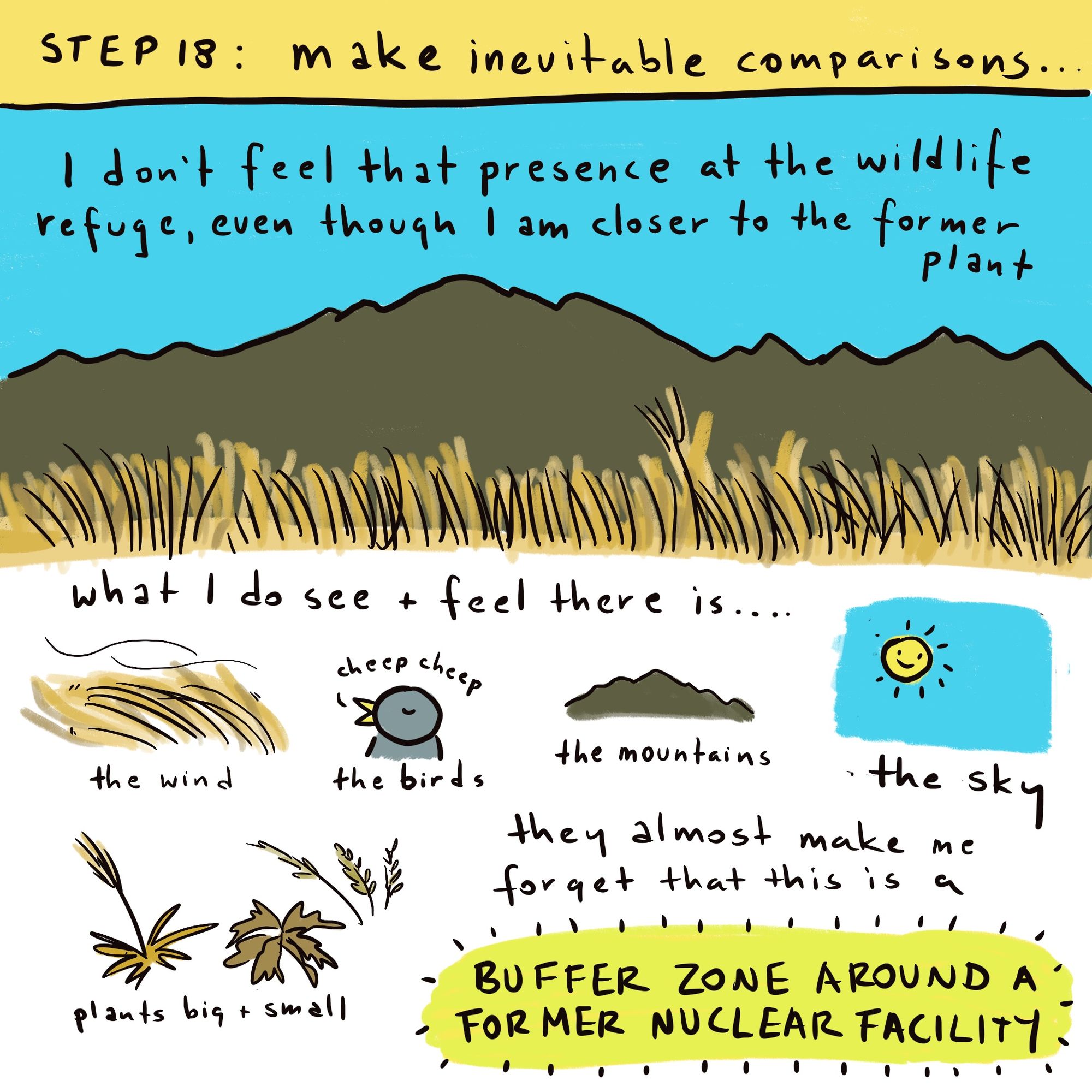 ---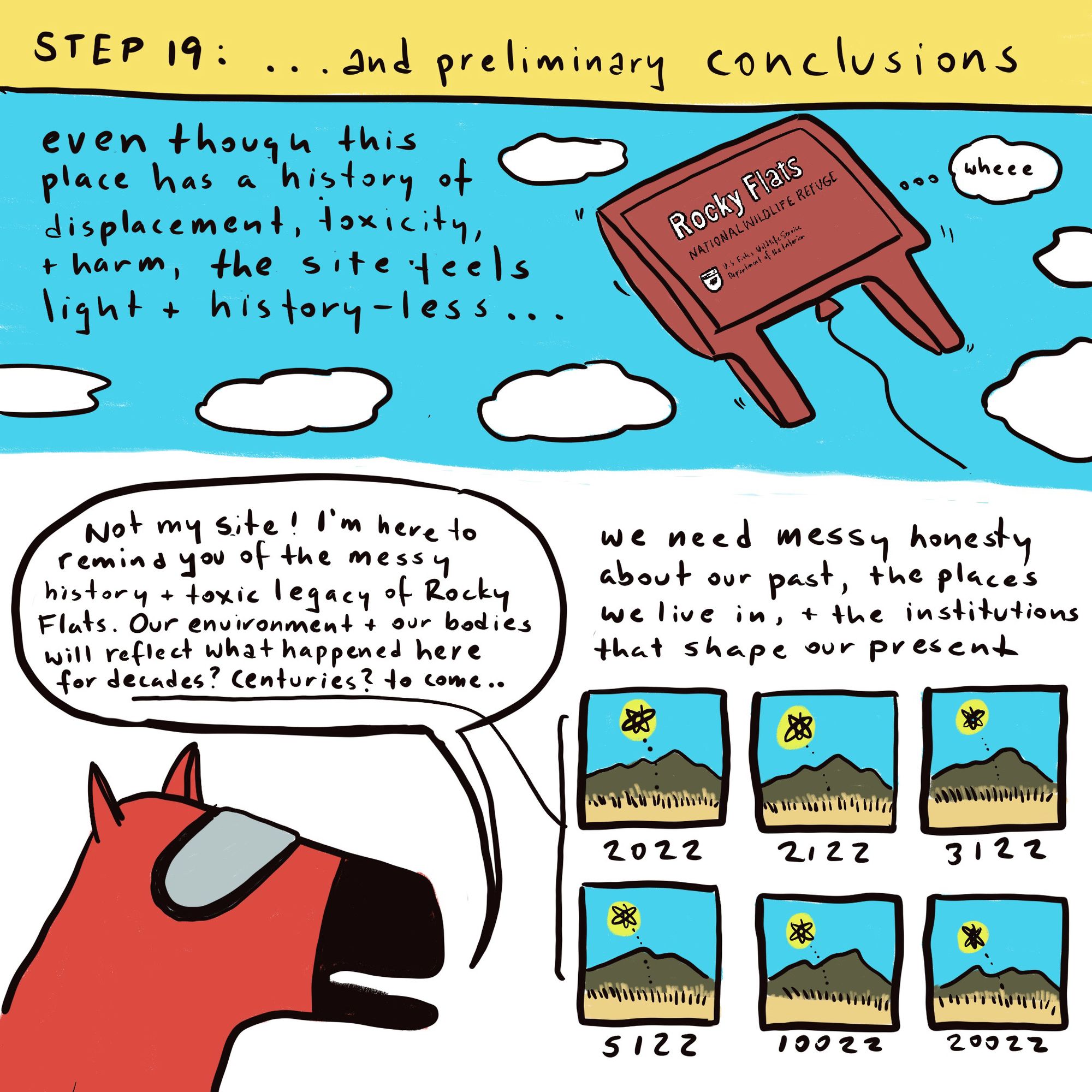 ---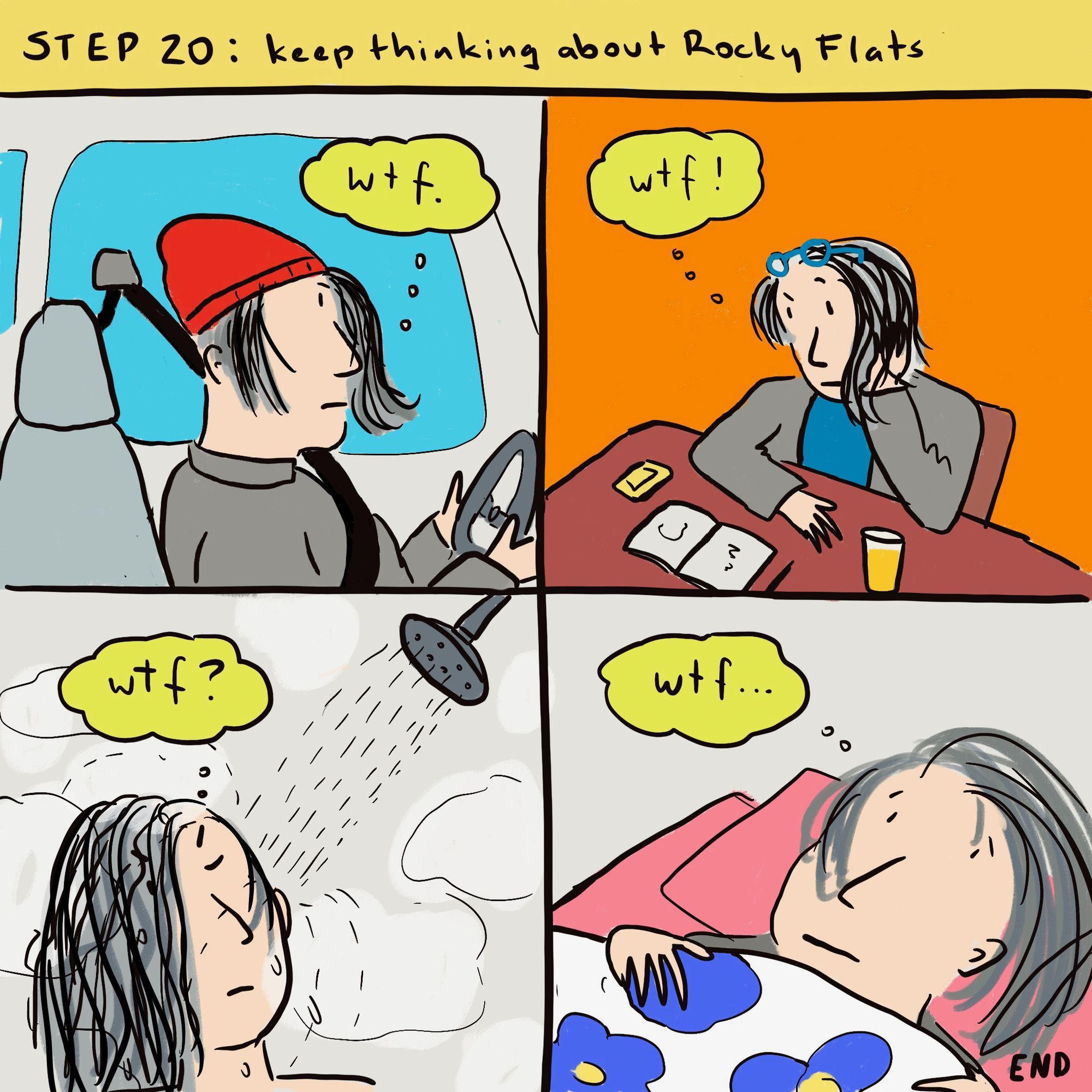 ---
Some notes on this comic:
I am not an expert in the history of Rocky Flats. This comic is based on my impressions from visits to both the Rocky Flats National Wildlife Refuge and the Cold War Horse in November and December 2021. It illustrates my opinions about the public interpretation available at both sites – what story do I think each site is telling about itself? How does this make me feel about both sites?
Most of my knowledge about Rocky Flats comes from two highly recommended books (they're the books I thought about leaving at the site in Step 13):
Kristen Iversen, Full Body Burden: Growing Up in the Nuclear Shadow of Rocky Flats (2013)
Len Ackland, Making a Real Killing: Rocky Flats and the Nuclear West (2002)
Here's a Colorado Public Radio interview with Jeff Gipe, the artist who created the Cold War Horse.
Here's an overview of the controversies over opening up the wildlife refuge to the public
This is not the first thing I've drawn about visiting nuclear sites! Check out The Desert Keeps Receipts, about touring the Nevada Test Site with a bunch of other historians...
---
Thank you for reading! If you like this comic, please share it.
Other ways you can support my work:
Subscribe! Basic subscriptions are always free, but supporter subscriptions help fund my art – plus you'll get fun things in the mail a few times a year!
Leave me a tip – $5 buys me a day of health insurance, a beverage, or more cat treats for Minnow
Buy stickers and prints and more at my Etsy store