Walking and Looking and Thinking
cities and neighborhoods and why I've been taking such long walks lately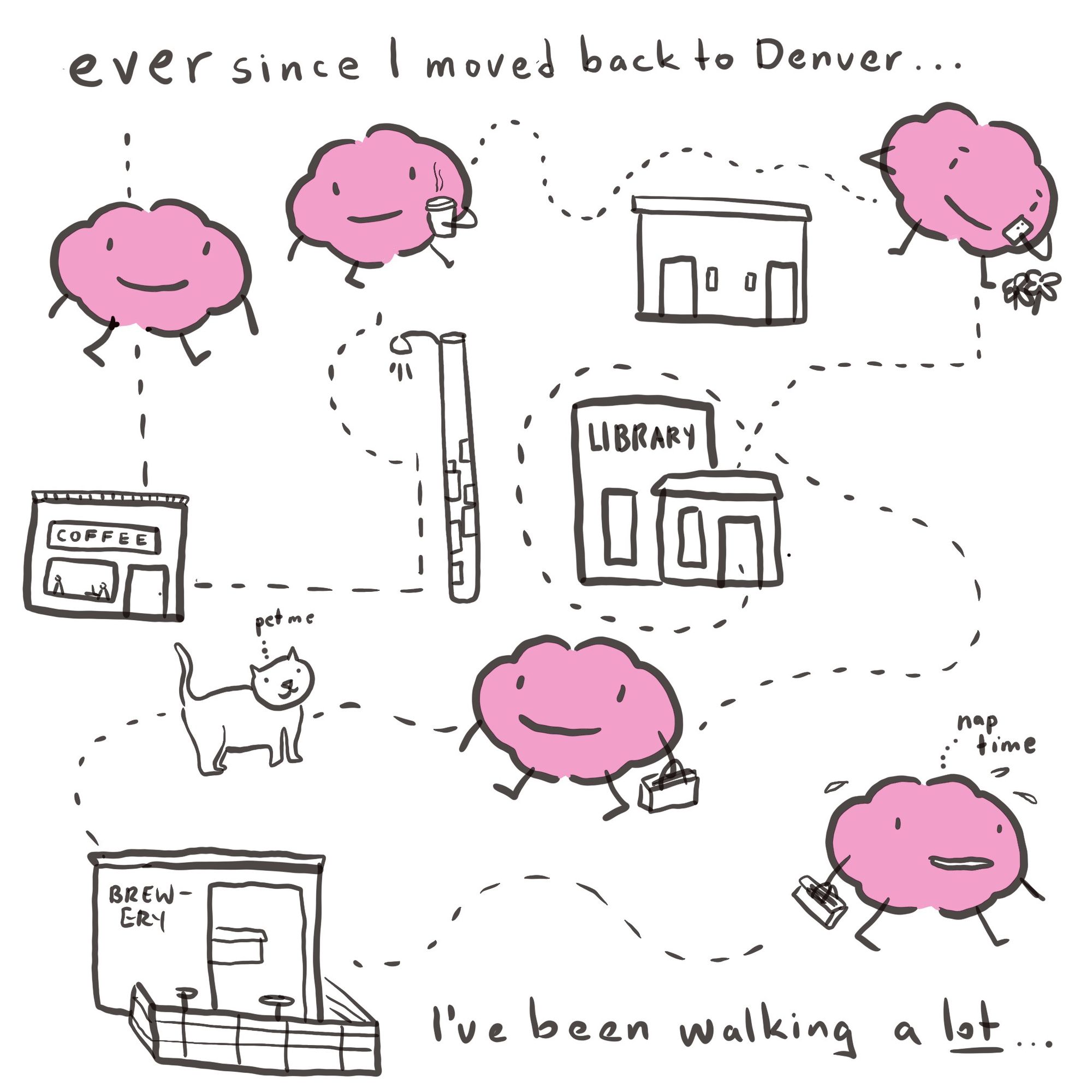 ---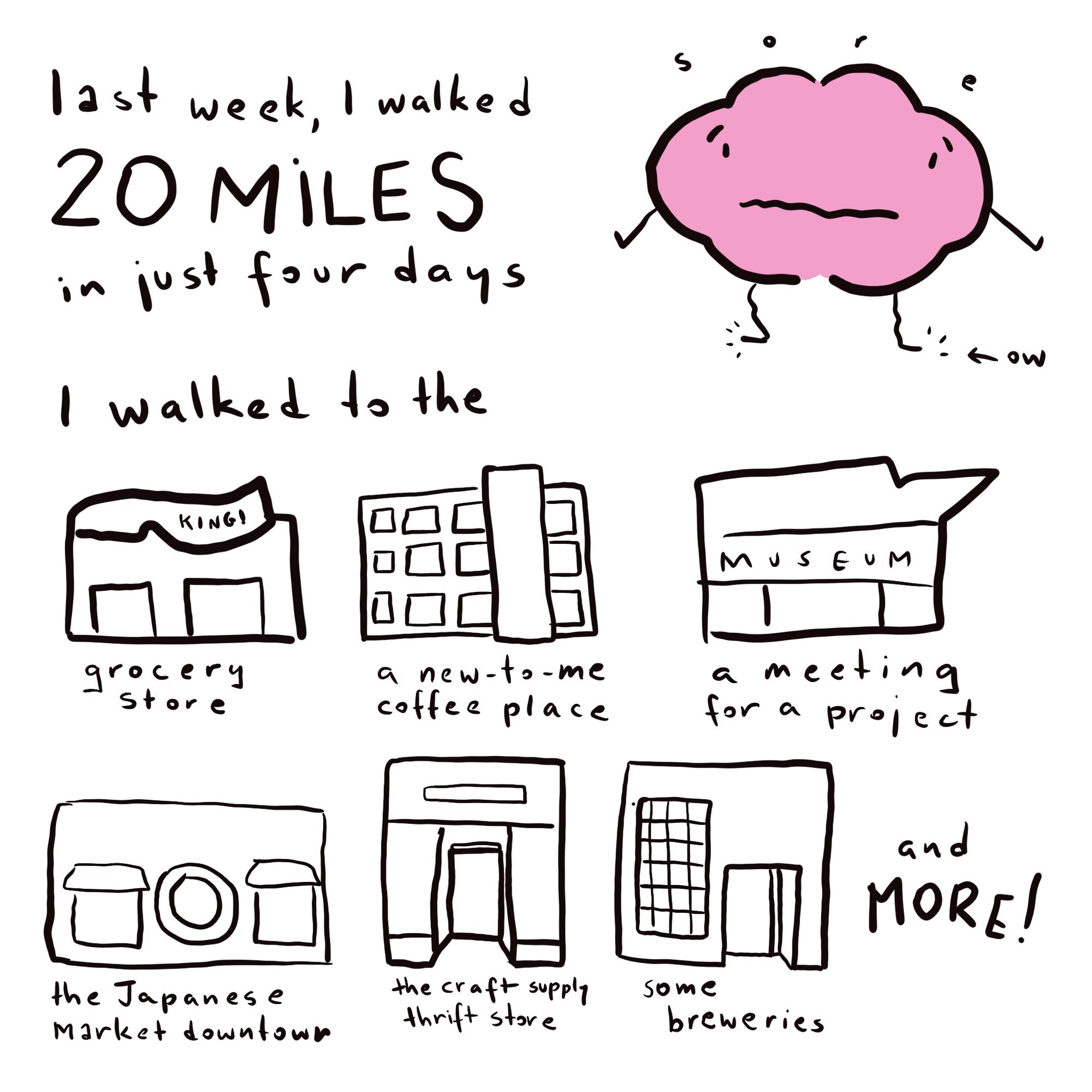 ---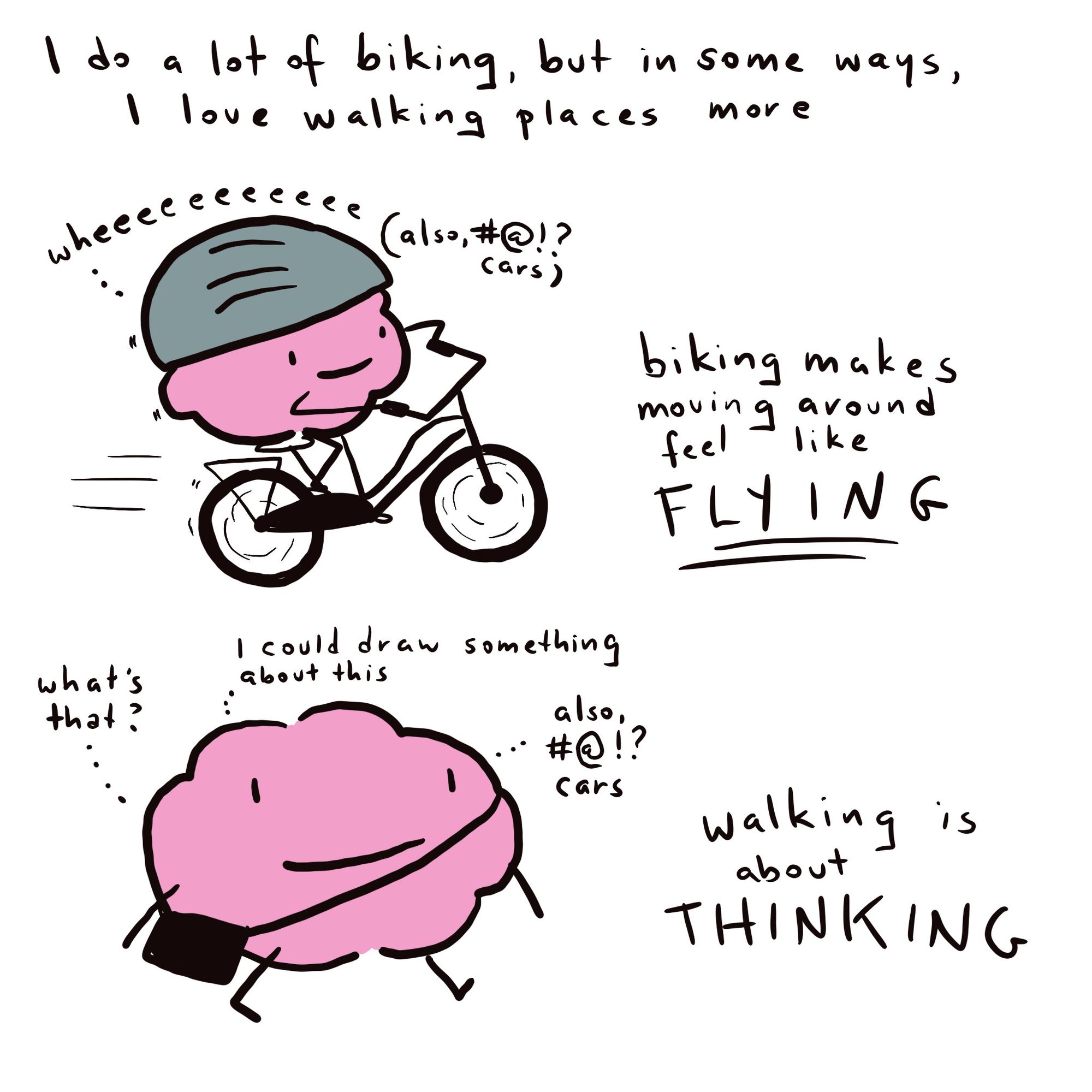 ---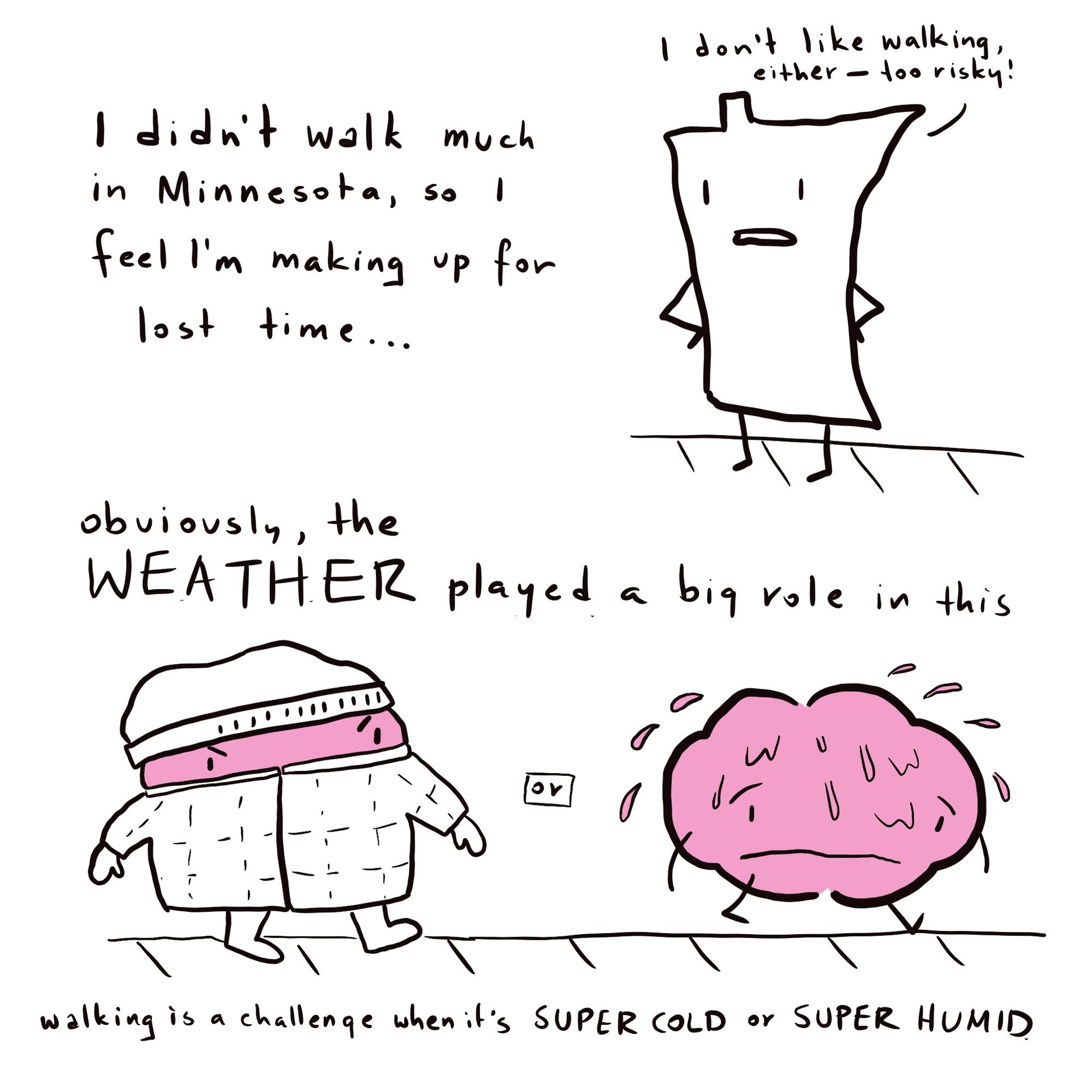 ---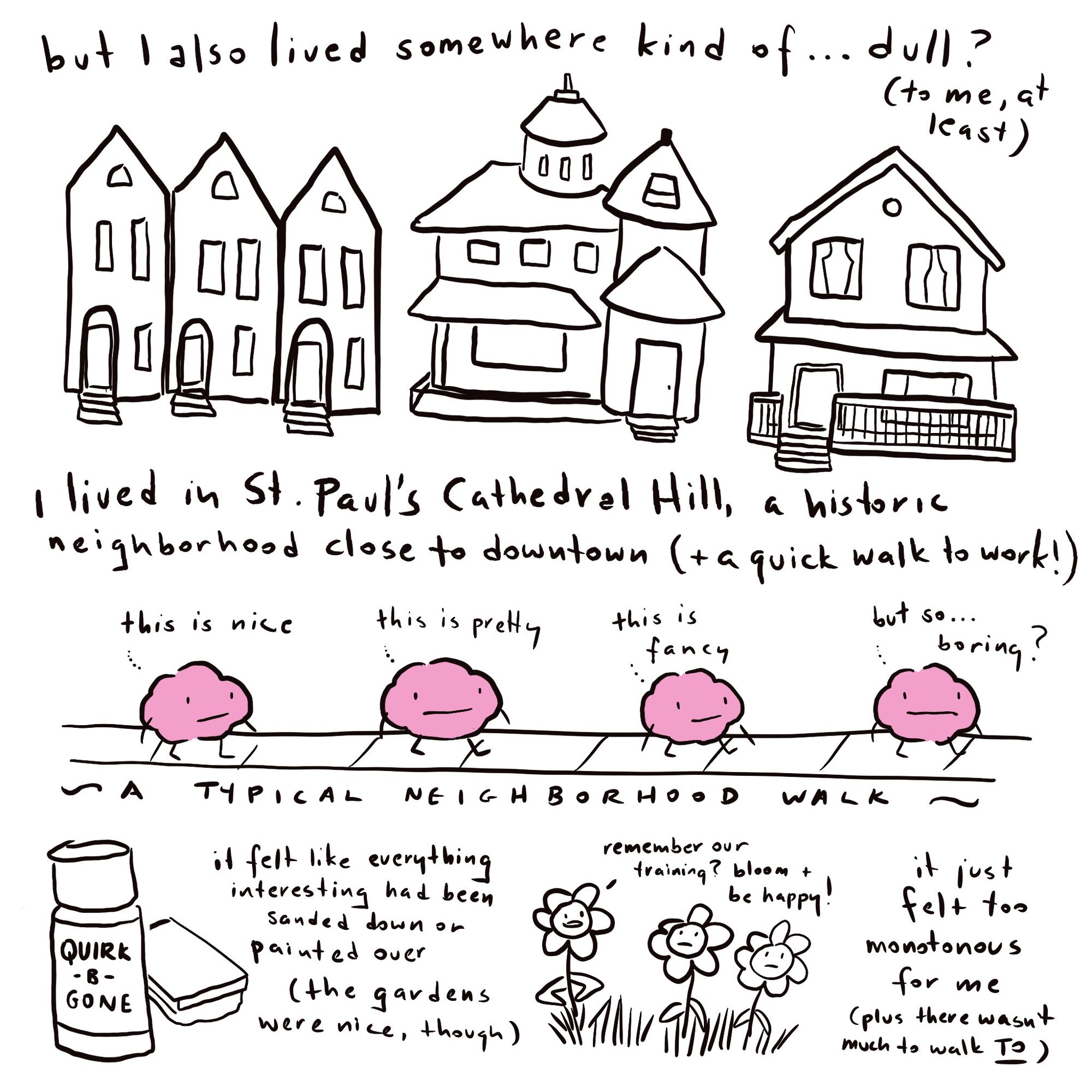 ---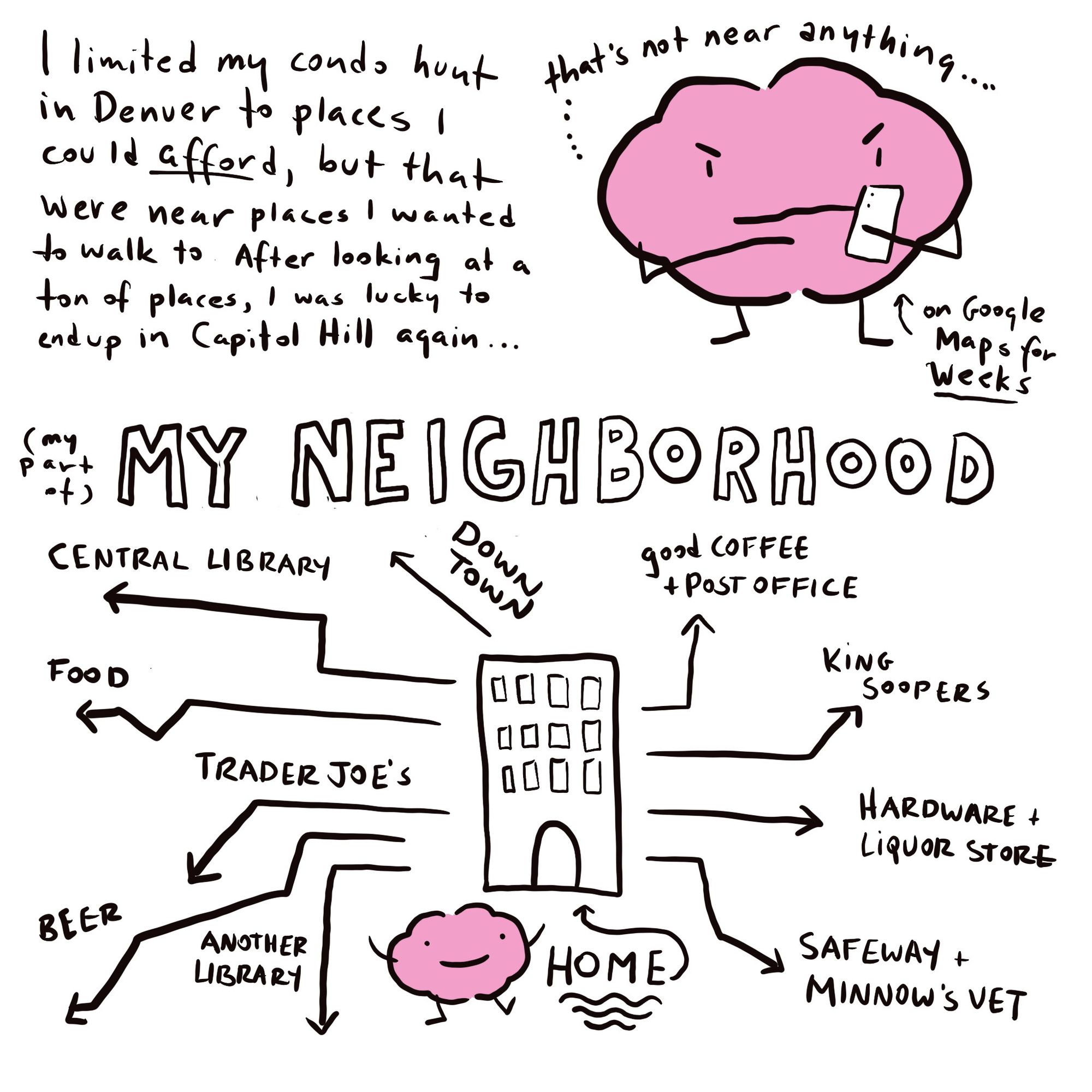 ---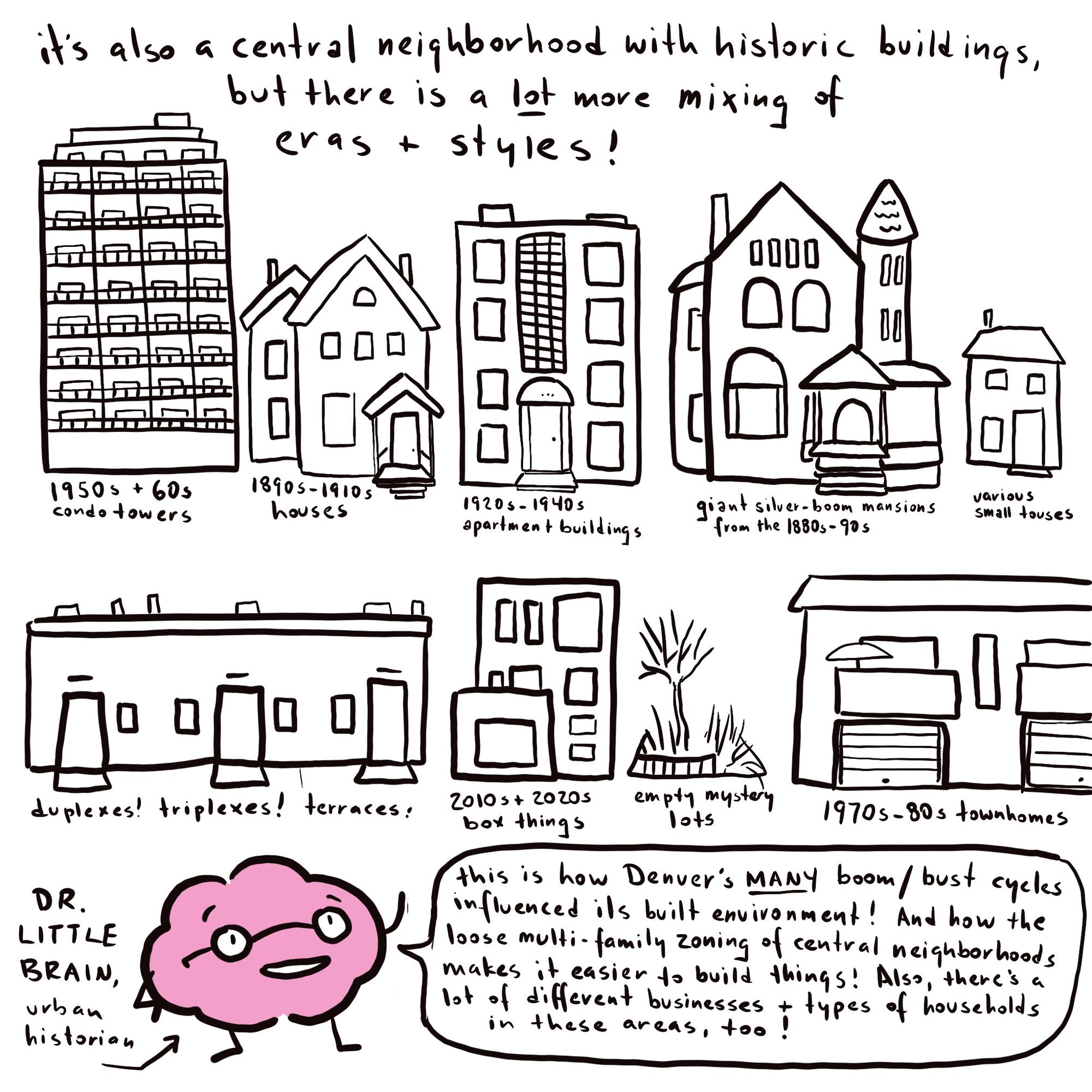 ---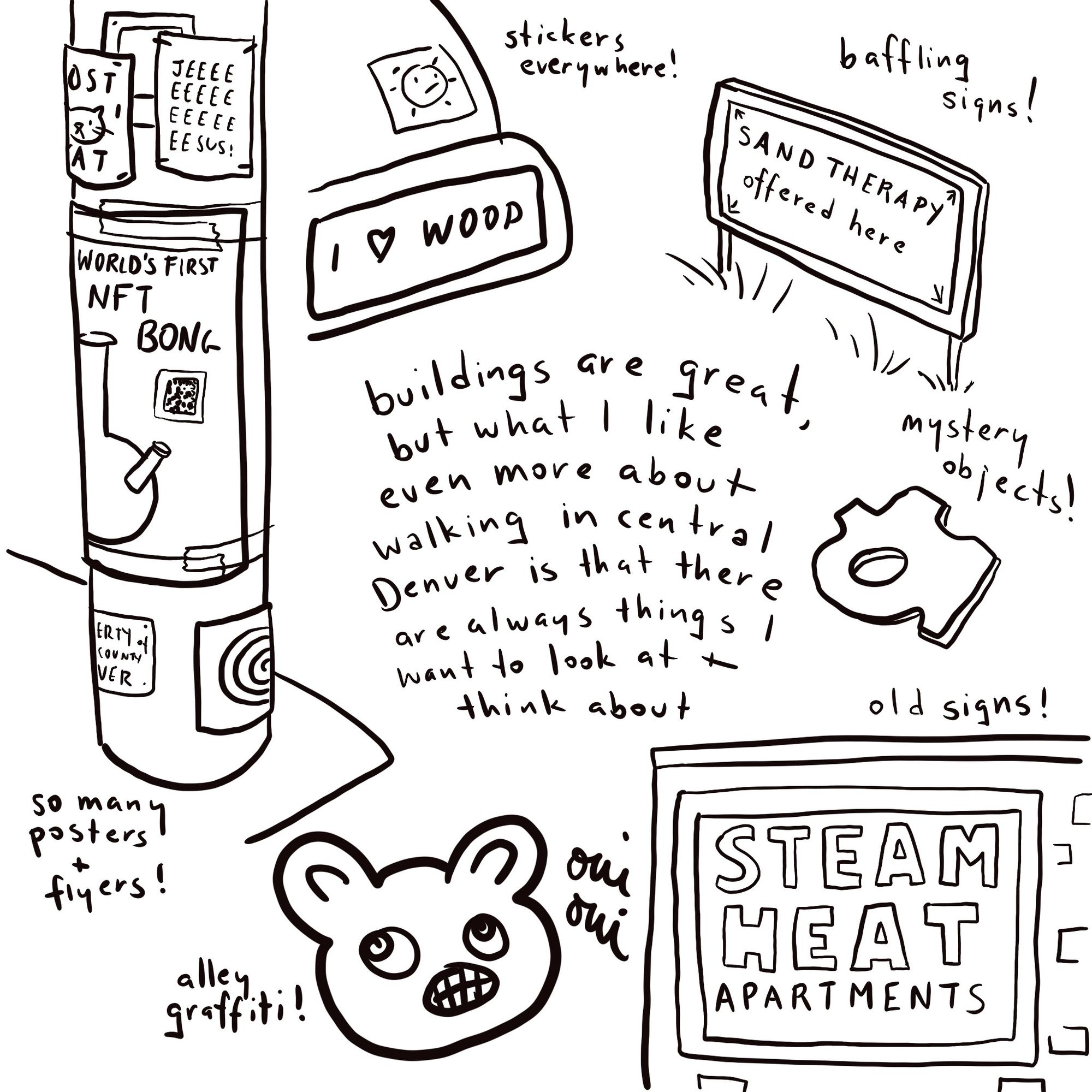 ---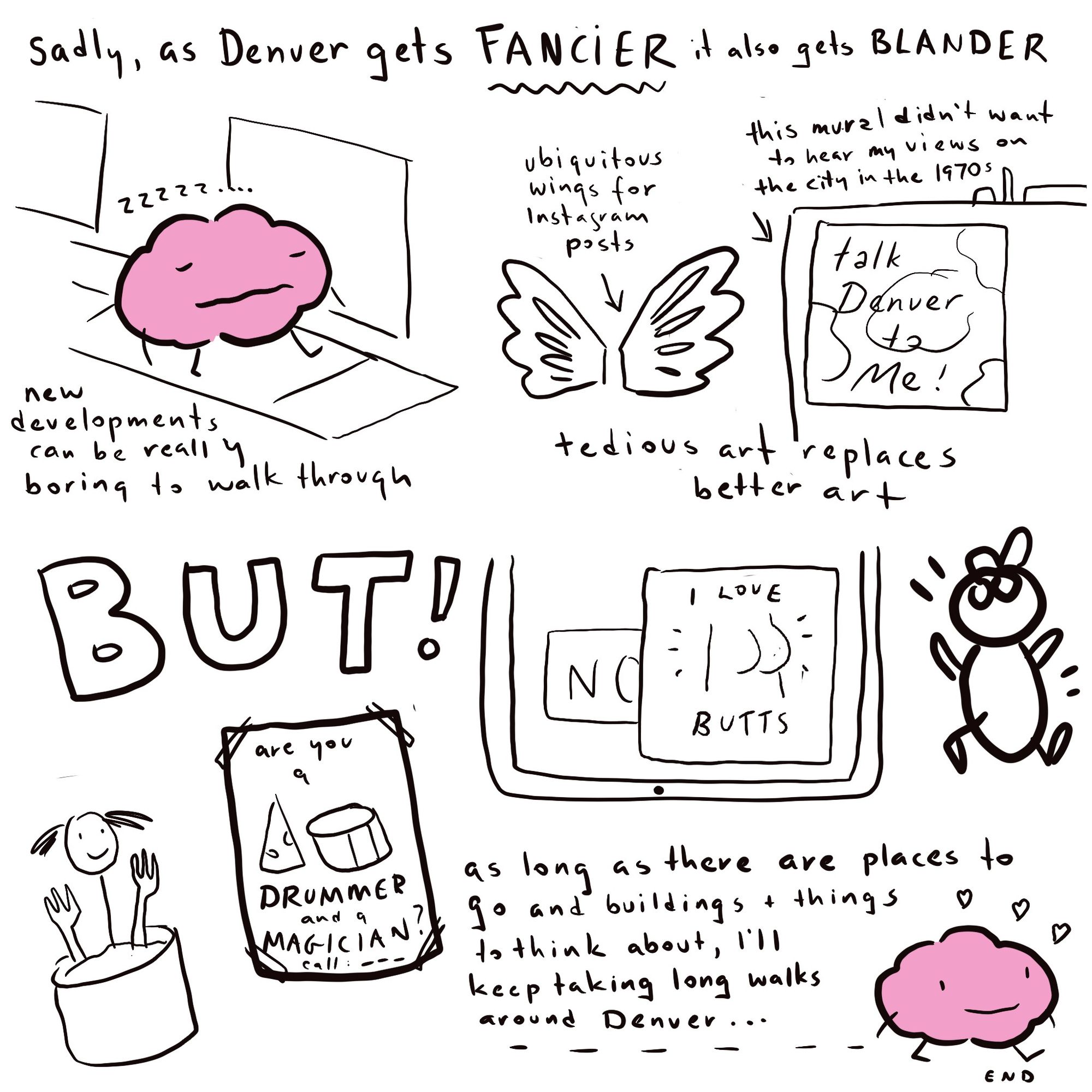 ---
Like this post? Please share it with others who might also like it!
You can also support my work in several ways!
Subscribe! Basic subscriptions are free, and give you access to all the comics on this site. Paid subscriptions are only $8 a month, and help keep this site free for others – plus, you'll get occasional behind-the-scenes posts and fun things in a mail a few times a year!
Buy stickers, prints, tees and more at my Etsy store!
Or leave me a tip! $5 buys me one day of health insurance or a delicious beverage.